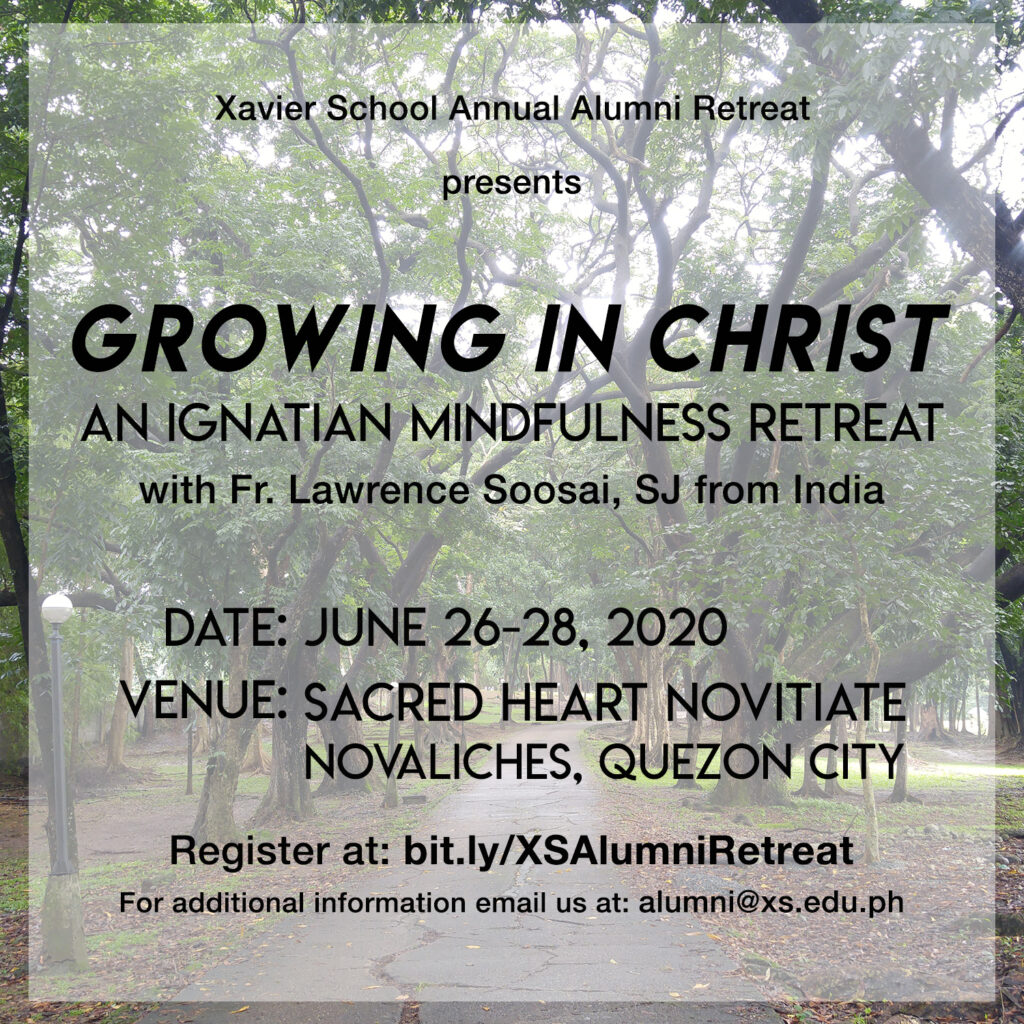 Development and Alumni Relations Office (DARO) invites the alumni of Xavier School to join our annual spiritual retreat on June 26-28, 2020 at the Sacred Heart Novitiate, Novaliches, Quezon City.
This year's retreat will focus on Ignatian mindfulness and how one can grow with Christ in his own experiences in life. Fr. Lawrence Soosai, SJ from India will facilitate the retreat.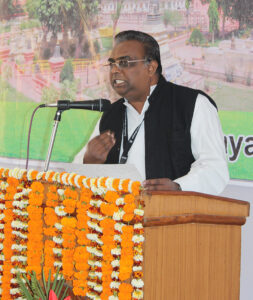 Fr. Lawrence Soosai, SJ was born in Tamil Nadu, South India. After graduating from Jesuit schools, he joined the Jesuits in Bihar, North India in 1983 and was ordained into priesthood in 1998.
He later earned an MS in Anthropology from Pune University; MA in Buddhism from Kelaniya University, Sri Lanka; and PhD in Theravada Buddhist Psychology from Peradeniya University, Sri Lanka.
Since 2014, he has been working in Bodhgaya, India, the sacred town where Buddha attained enlightenment under a Bodhi tree. Integrating Buddhist and Biblical Spiritualities, Fr. Lawrence has been conducting retreats, recollections, seminars, and workshops to enhance Psycho-spiritual Development of people from all walks of life.
 You may contact DARO for more information at alumni@xs.edu.ph or you may register online at the link below.