Xavier School has always prided itself in developing homegrown sports talents, specially in basketball. To help develop the Xaverian basketeers of the future, the Alumni Association of Xavier School (AAXS) has pledged a 5-year developmental program to augment the school's basketball training program.
No less than TY Tang (XS '02, PBA 8-year veteran and UAAP Champion- DLSU) now heads the player development program, assisted by Woody Co (XS '06, PBA veteran and 2006 UAAP Rookie of the Year – UP) and Geoff Rodriguez. TY and Woody both represented Xavier in their school days and went on to play in the UAAP and the PBA.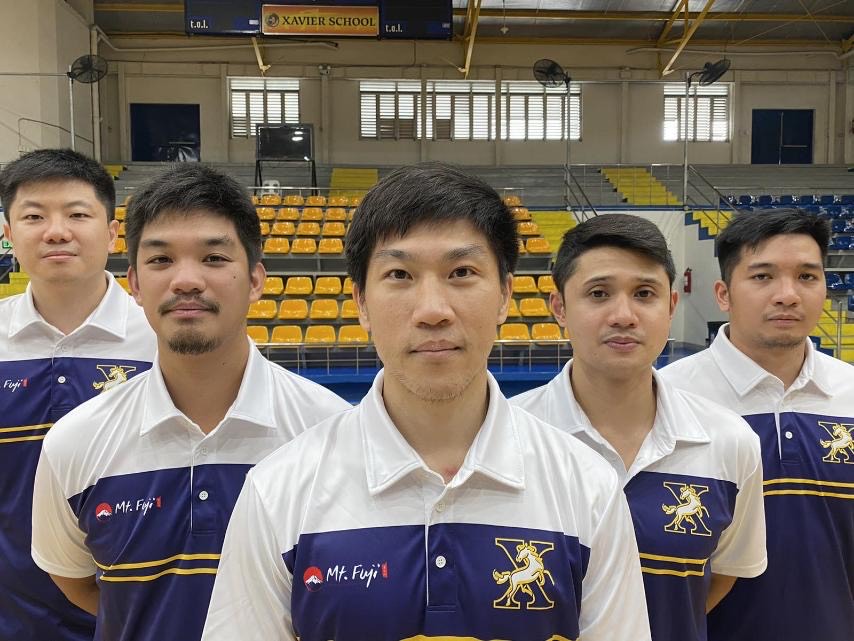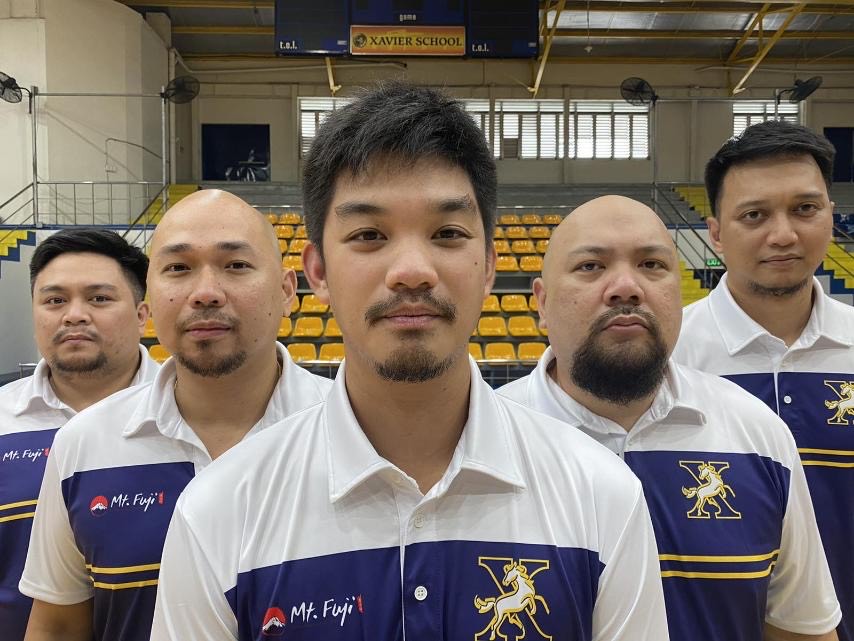 Their focus on player development will help Coaches Karl Santos (multi-awarded coach from LSGH, Asst Coach of DLSU Mens team) of the Midgets, Juben Ledesma (Asst Coach of UST Mens team) of the Aspirants, and Japs Cuan (former Asst Coach of Alab Pilipinas, UAAP Champion-UST) of the Juniors build strong teams of players with the right aptitude and sportsmanship values. Ían Mazo (former NCAA player-Mapua), Ronald Cruz and strength and conditioning coach Jamael Pangandangan (Champion National Player – frisbee & handball)  complete the coaching staff.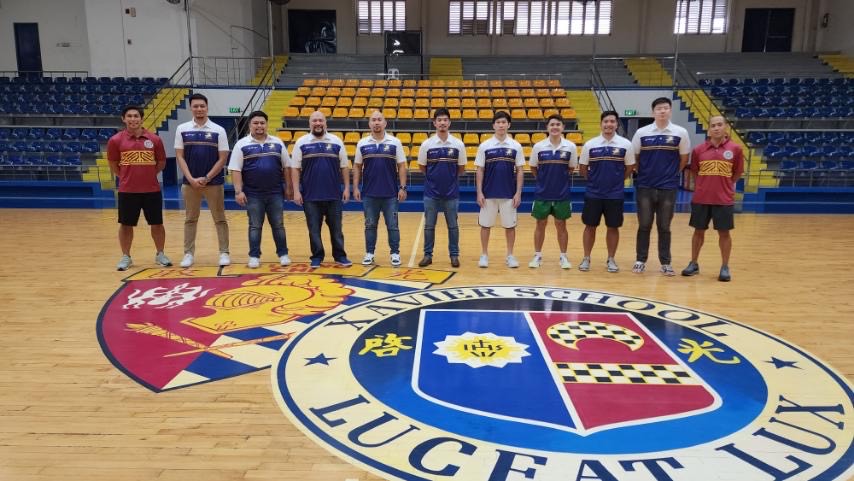 At the helm of the basketball program is Miguel Chan (XS 08) who looks forward to exciting times ahead for Xavier basketball. "To be able to form an all-star line up of coaches during this time is a dream come true for our basketball program" says Chan.
The finance committee made up of Cesar Wee (XS '93), Fritz Dy (XS '96) and Philbert Cheng (G7 Team Parent Rep) round off the picture with their quiet work to generate support for the basketball program.
We wish to thank the varsity parents for their generous support, as well as our major partners: The Coyiuto Family/PGA Cars, Asia United Bank, Acer, Oben Group of Companies, Boysen, PowerMac Center, Converge, and Anzahl Paints.