Recently, several young Xaverians have been busy honing their skills in competitive chess and have emerged successful in various national competitions. 
On August 11, 2019, three Xaverians were victorious in the Mind Games International Kiddies Grade 6 and Under Rapid Chess Tournament sanctioned by the National Chess Federation of the Philippines (NCPF), held at League One Southgate Mall. These outstanding students are (feature photo): 
Ivan Travis Cu (G5I) – 2nd Place
Jericho Winston Cu (G4C) – 10th Place 
Philip Gregory Pe (G4E) – Best G4 Boy
Xavier students also showed their prowess in competitive chess by successfully bringing home awards from the Chess Education for Age Group (CEFAG) Non Master 1975 & Kidz Under 12 Beginner 1600 Chess Tournament held at Robinsons Townsville, Imus Cavite last August 3, 2019. These remarkable young Xaverians are: 
Karl Zachary Fajardo (G2F) – 3rd place
Philip Gregory Pe (G4E) – Top 9-year-old boy
Martyn Matthew Francis Judd (G3H) – Top 8-year-old boy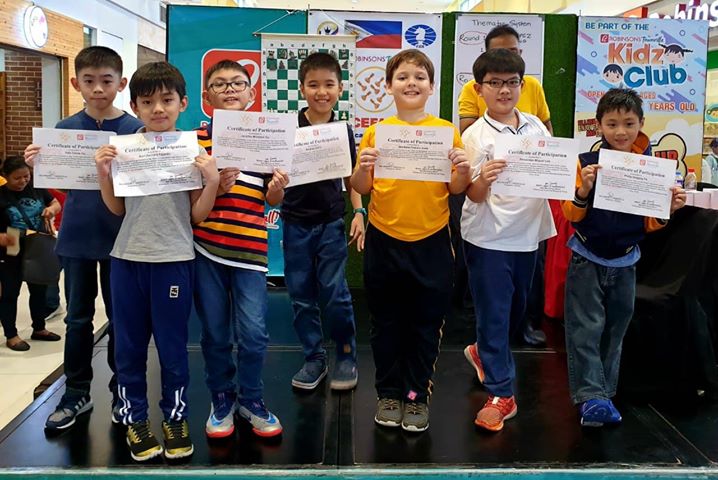 In the Tempo Inter-Schools Rapid Chess Championship that happened in Manila Prince Hotel, Ermita, Manila last July 20,2019, Ivan Travis Cu (G5I) won 9th place in the Elementary Open Division.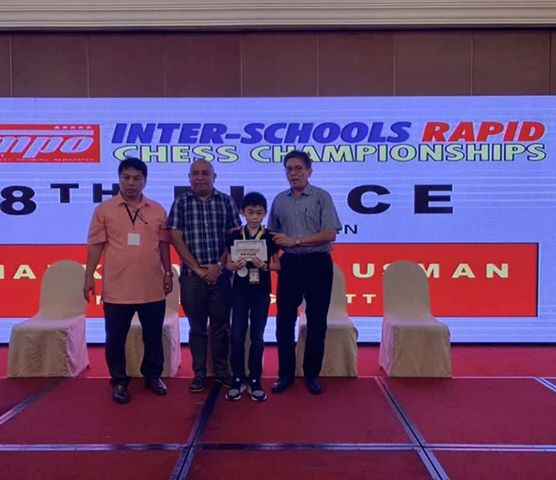 In the 2nd Meralco Youth Rapid Chess Tournament last June 9, 2019, Ivan Travis Cu (G5I) also got a medal for being the Top 10-year-old player.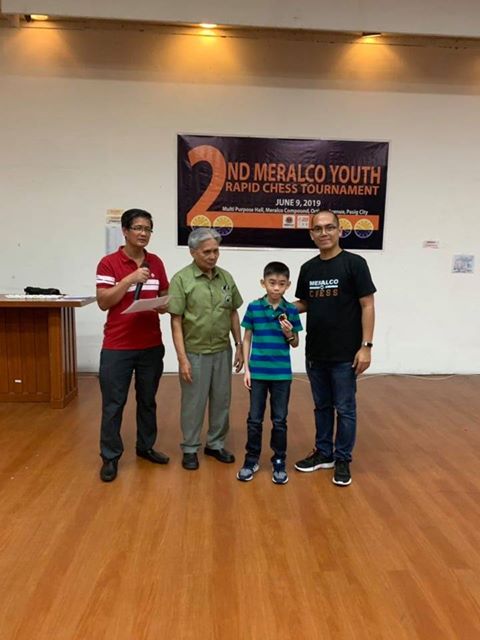 During summer, Ivan Travis Cu (G5I) placed 2nd in the Under 10 Category of the 1st Eugene Torre Cup FIDE Rated Rapid Elementary Chess Championship held in Mapua last May 18-19, 2019.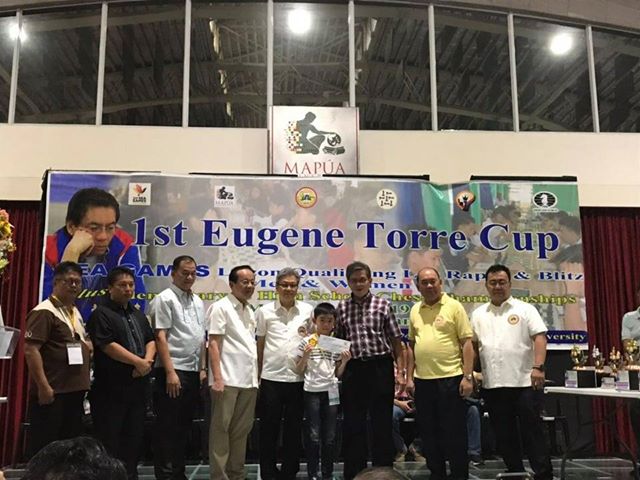 Xavier School  commends these young Xaverians who, at an early stage in their lives, have already started to exemplify Magis. 
Congratulations and Luceat Lux!