Xavier is proud to have hosted the first ever school-based franchise expo – The Franchise & Entrep Expo 2022 – held at the Fr. Rafael Cortina Sports Center on July 16-17.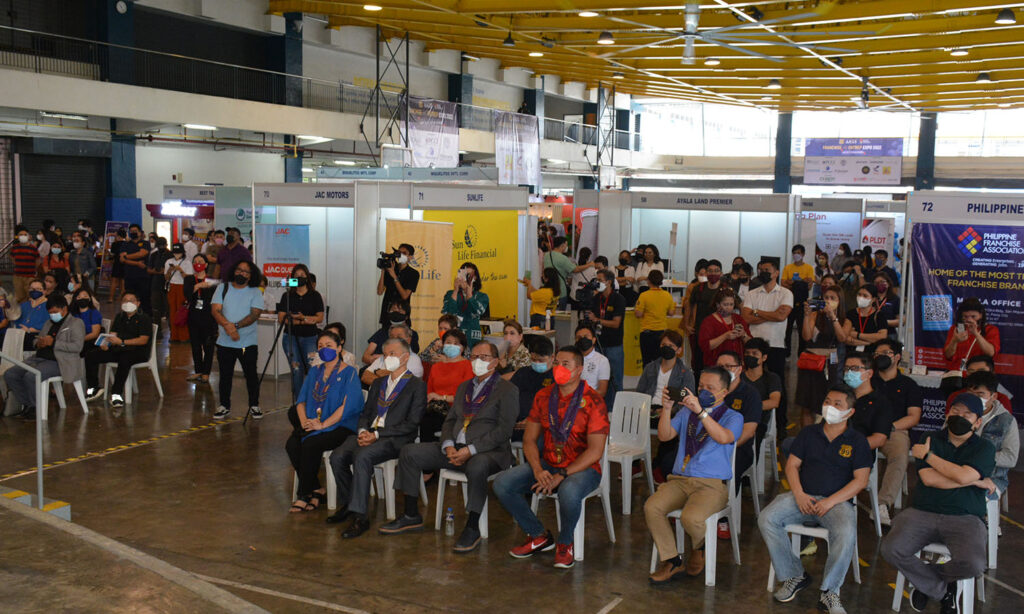 Over 3,000 visitors came to discover over 60+ franchise brands, meet new suppliers and business partners, and listen to curated business talks. 
This pioneering event was organized by Xavier Batch '99, the Alumni Association of Xavier School, and the Philippine Franchise Association, with the support of the ICA Alumnae Association, Philippine Chamber of Commerce and Industry, and the Federation of Filipino-Chinese Chambers of Commerce and Industry, along with media partner, Chinoy TV.