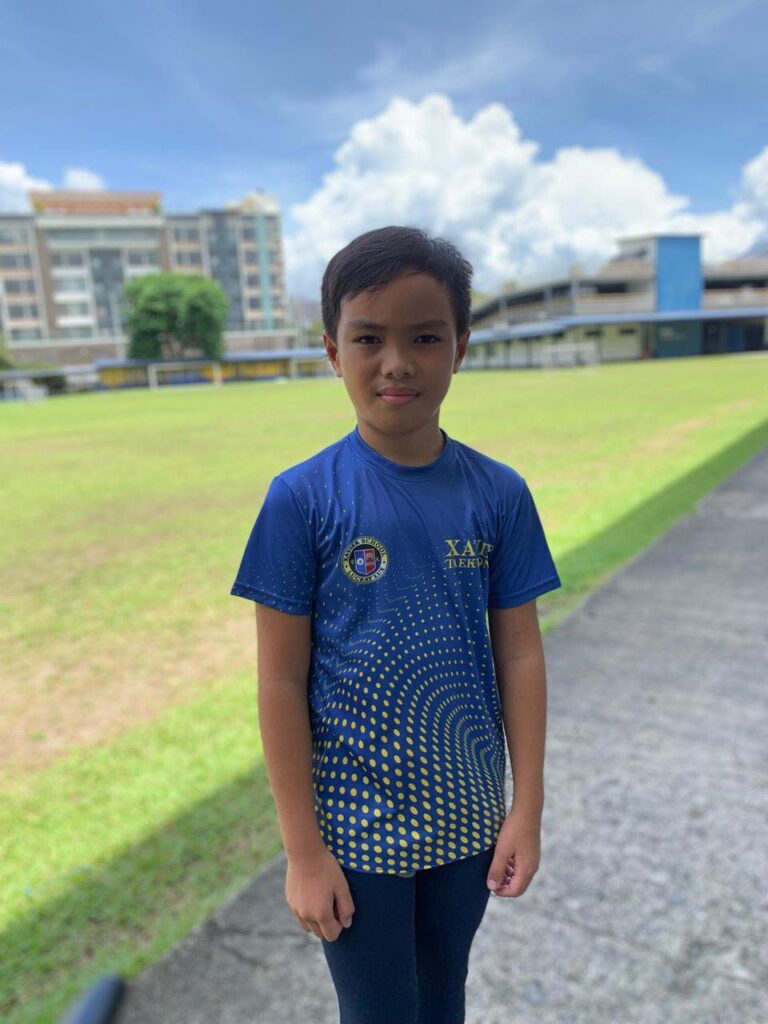 Xavier Taekwondo Black Belt Amari Morales (4H) went through and passed a very rigorous selection process for the Philippine Taekwondo Contingent Brotherhood (PTC) last September 15. This is upon the recommendation of the Xavier Taekwondo Coaches Jobet Morales, Roel Borjal, Jason Locsin, and Angelito Laga.
The PTC is an elite program of the Philippine Taekwondo Association (PTA) that serves as the breeding ground for future Taekwondo national team players, Olympians and international medalists. Other Taekwondo jins from NCR and other provinces joined the tryouts and vied for the chance to be a part of this year's batch of PTC members. Only the best of the best are able to make it through. A big percentage of PTC members are selected to join international competitions and represent the country.
Taking advantage of this rare opportunity to be part of the Philippine Taekwondo Contingent, Amari was not able to join the PRADA Taekwondo Championship that happened on the same day. Where the XS Taekwondo Varsity Team was the overall champion.
Amari dreams of making it to the Philippine Taekwondo National Team and represent his school and country in the future.
Congratulations and Luceat Lux!