The Xavier School golf varsity emerged victorious and claimed the overall championship in in the recently concluded Junior Golf Foundation of the Philippines' Inter-school tournament. This is a first for the team, besting over 50 schools and 200 players.  
The tournament was held over three months and culminated in a two-day tournament at the Clark Mimosa Acacia Course  last December 3–4.  It was a tight race for the overall championship, but having all divisions place in the podium gave the school its well-deserved victory.
Xavier School congratulates its team of outstanding team golfers whose players range from Kinder to Grade 12 who also bagged numerous team and individual awards. Luceat Lux!
Championship Division – Overall Champion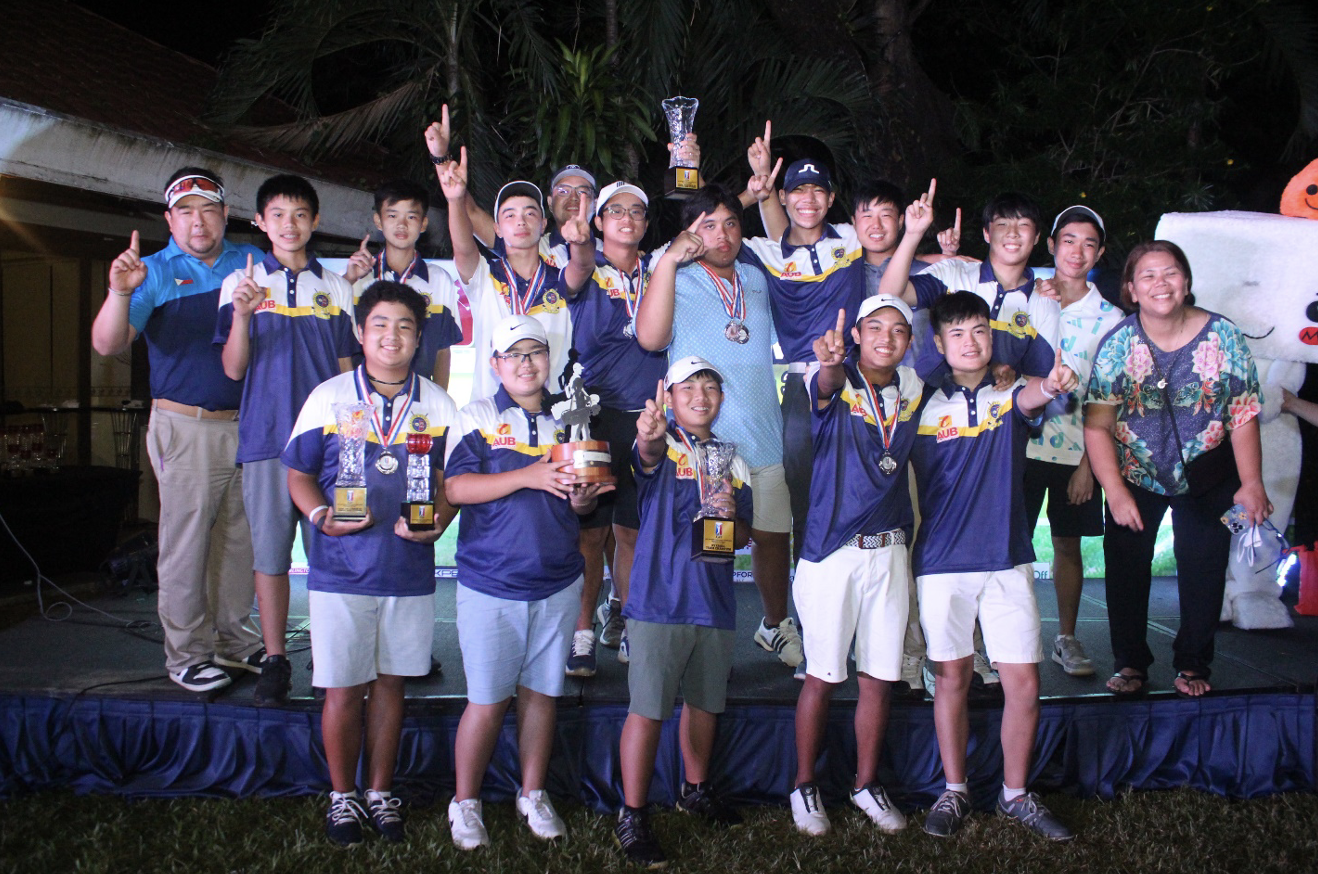 Team members
| | | |
| --- | --- | --- |
| SHS Championship Division |   |   |
| Rico See | 12B | SH Team A |
| Jacob Chua | 12A | SH Team A |
| Jet Ang | 12D | SH Team A |
| Emilio Carpio | 12A | SH Team A |
| Sebastian Arenas | 10B | SH Team A |
| Brent Lim – | 11A | SH Team B |
| Joaquin De Grano | 12F | SH Team B |
|  Alexander Coronel | 12D | SH Team B |
| Seth Mu | 10B | SH Team B |
| Anton Mapua | 11B | SH Team B |
| Church Uyco | 12 | SH Team C |
| Allen Te | 10 | SH Team C |
| Luis Uy | 10F | SH Team C |
| Mikel Lee | 11I | SH Team C |
|   |   |   |
| |   |   |
| Geoffrey Tan | 7C | JH Team A |
| Enzo Andre Cham | 8A | JH Team A |
| Rafa See | 8H | JH Team A |
| Seth Koa | 8B | JH Team A |
| Gabriel See | 8G | JH Team A |
|   |   |   |
| MS Championship Division |   |   |
| Rafael Cody Hernandez | 5B | MS Team A |
| Mico ungco | 6F | MS Team A |
| Nathan de Leon | 5E | MS Team A |
| Perry Joshua Bucay | 4F | MS Team A |
| Cade Santos | 4E | MS Team A |
|   |   |   |
| |   |   |
| Kenzo Tan | K-H | LS Team A |
| Kenji Yamada | 1D | LS Team A |
| Scott Dee | 2A | LS Team A |
|  Matteo Yazon | 3J | LS Team A |
| Jesus Yambao | 2A | LS Team A |
TEAM COMPETITION
Senior High Division
1st Runner Up Team A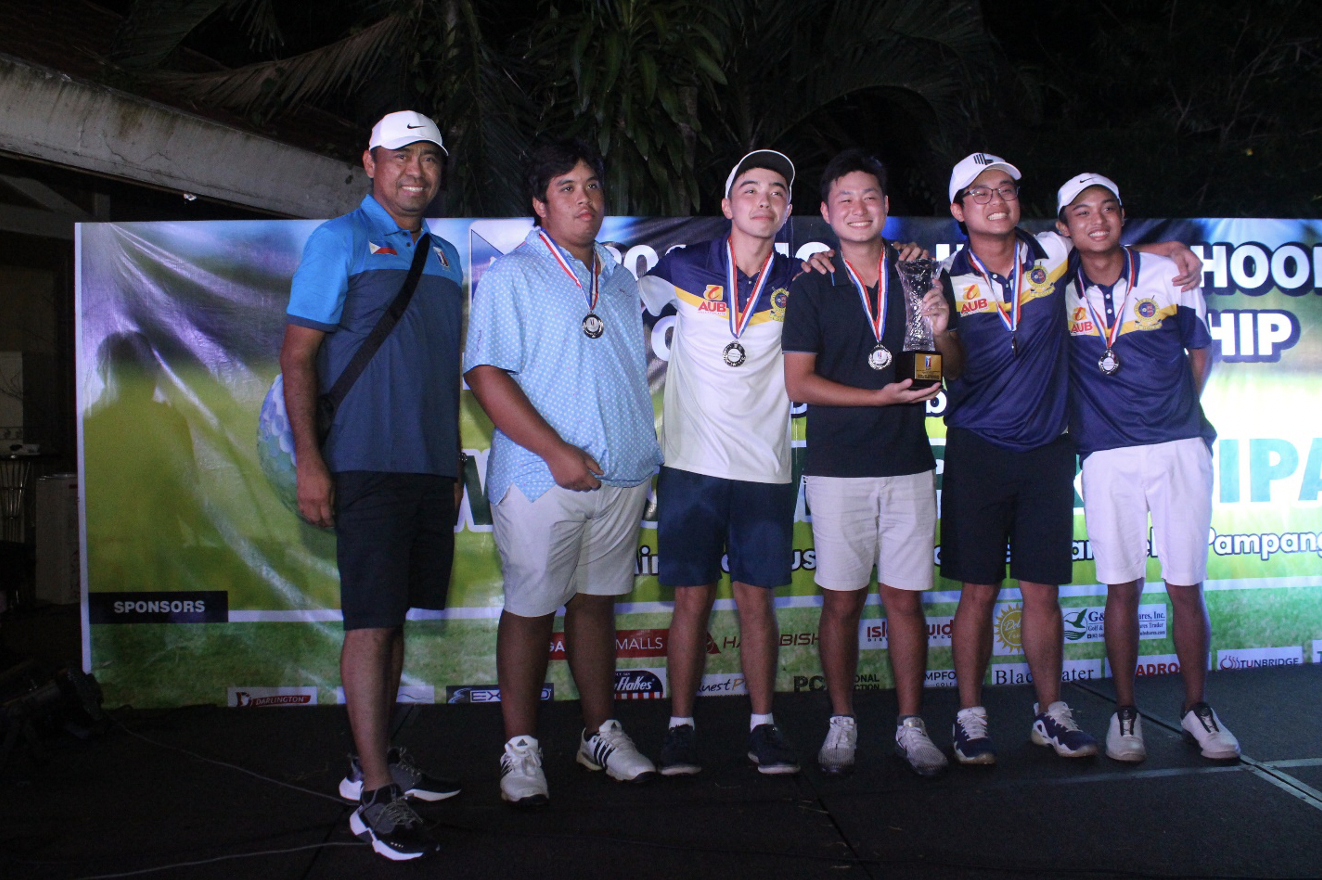 | | | |
| --- | --- | --- |
| Rico See | 12B | SH Team A |
| Jacob Chua | 12A | SH Team A |
| Jet Ang | 12D | SH Team A |
| Emilio Carpio | 12A | SH Team A |
| Sebastian Arenas | 10B | SH Team A |
Junior High Division – 1st Runner Up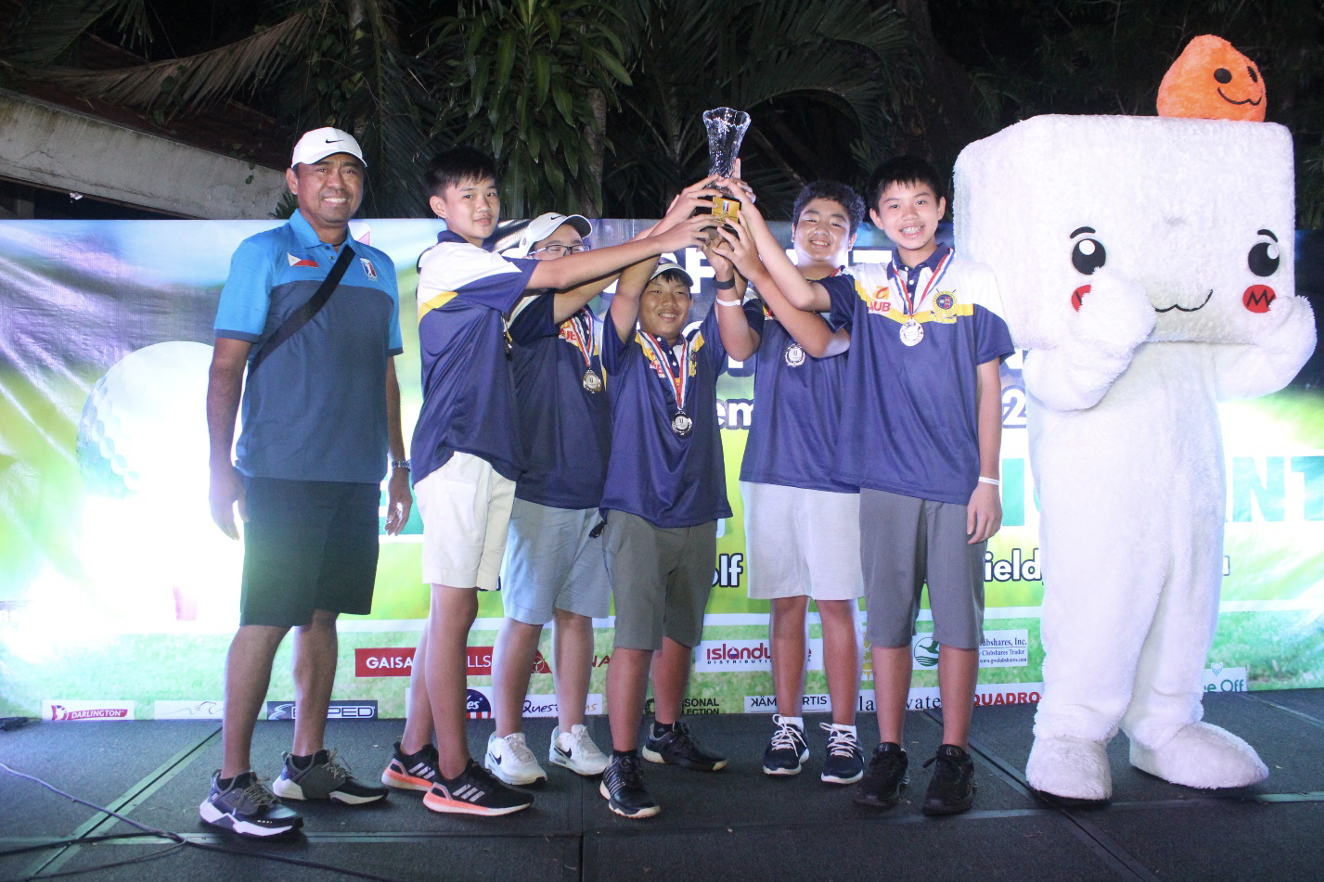 | | | |
| --- | --- | --- |
| JHS Championship Division |   |   |
| Geoffrey Tan | 7C | JH Team A |
| Enzo Andre Cham | 8A | JH Team A |
| Rafa See | 8H | JH Team A |
| Seth Koa | 8B | JH Team A |
| Gabriel See | 8G | JH Team A |
Middle School
2nd runner up
*no photo*
| | | |
| --- | --- | --- |
| MS Championship Division |   |   |
| Rafael Cody Hernandez | 5B | MS Team A |
| Mico ungco | 6F | MS Team A |
| Nathan de Leon | 5E | MS Team A |
| Perry Joshua Bucay | 4F | MS Team A |
| Cade Santos | 4E | MS Team A |
Lower School
Champions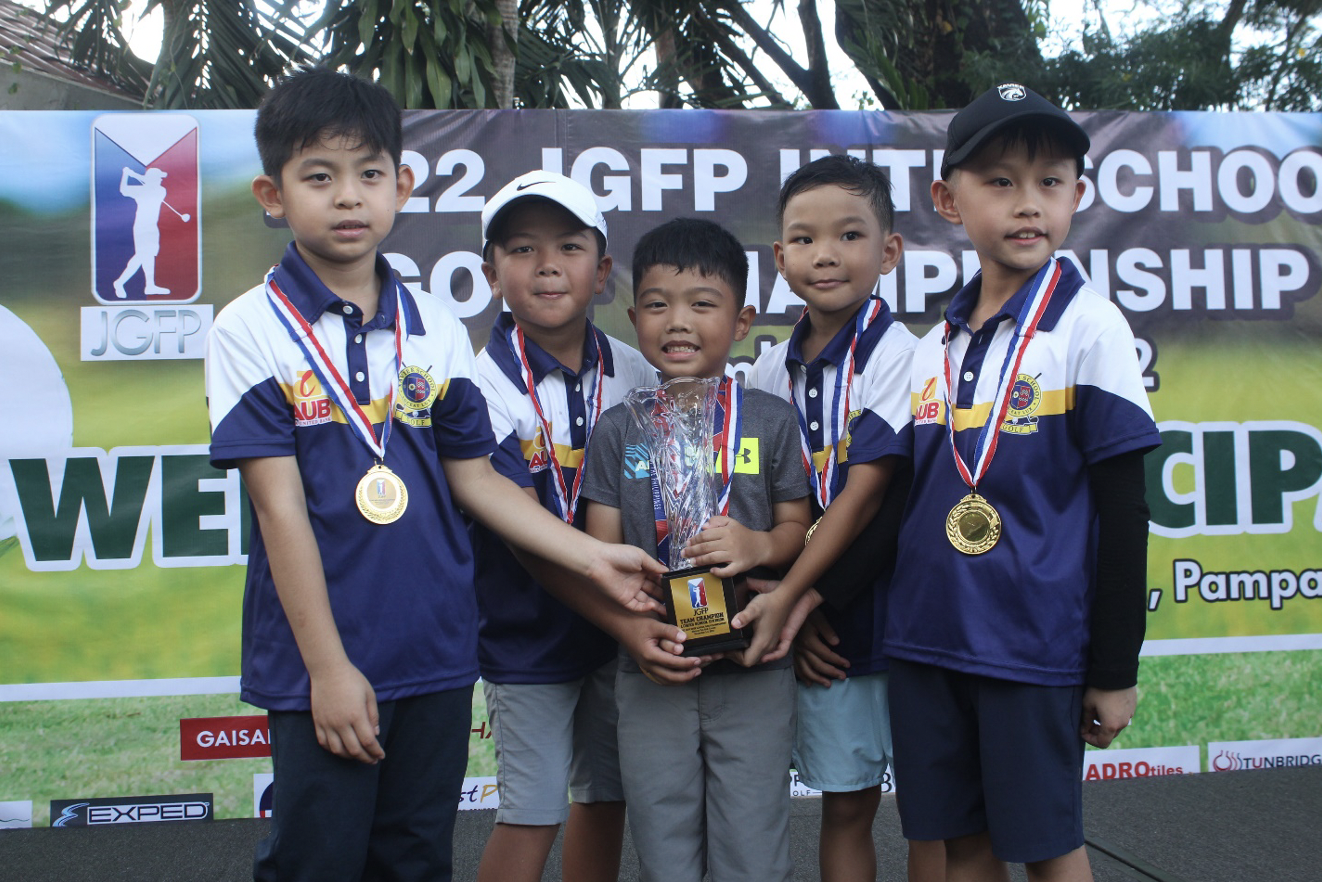 | | | |
| --- | --- | --- |
| LS Championship Division |   |   |
| Kenzo Tan | K-H | LS Team A |
| Keni Yamada | 1D | LS Team A |
| Scott Dee | 2A | LS Team A |
|  Matteo Yazon | 3J | LS Team A |
| Jesus Yambao | 2A | LS Team A |
INDIVIDUAL AWARDS
SHS
Rico See 4th Runner up (Represented by Rafa See)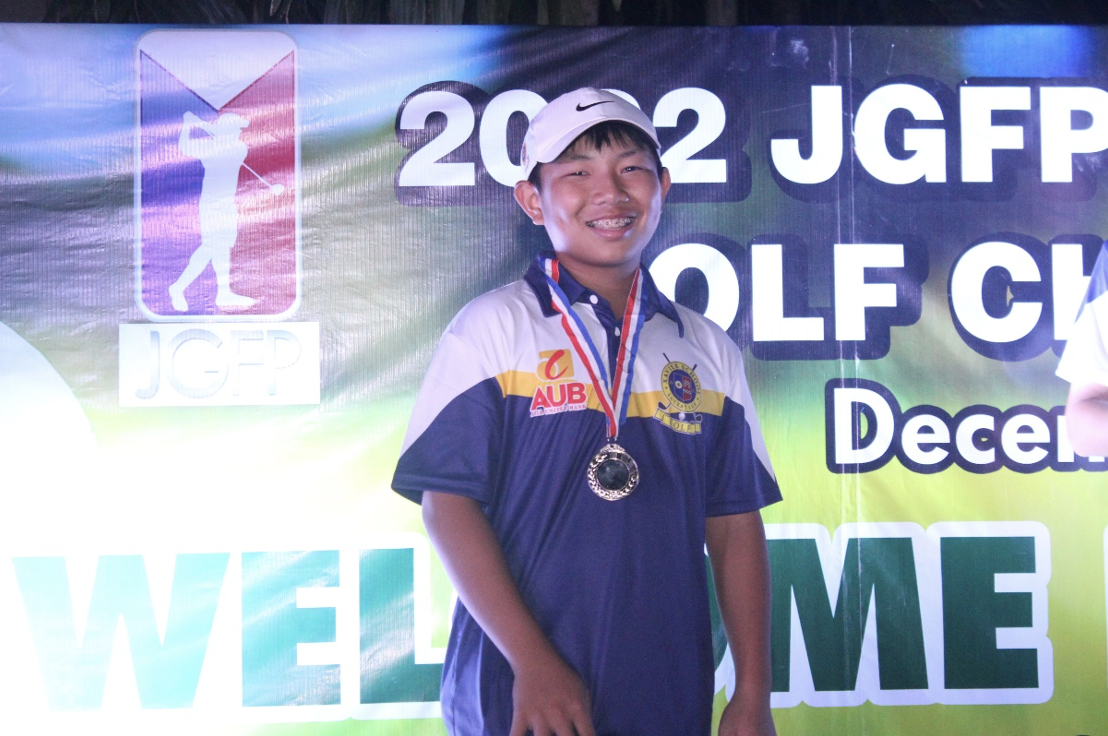 Jet Ang 7th Runner up
Sebastian Arenas 8th runner up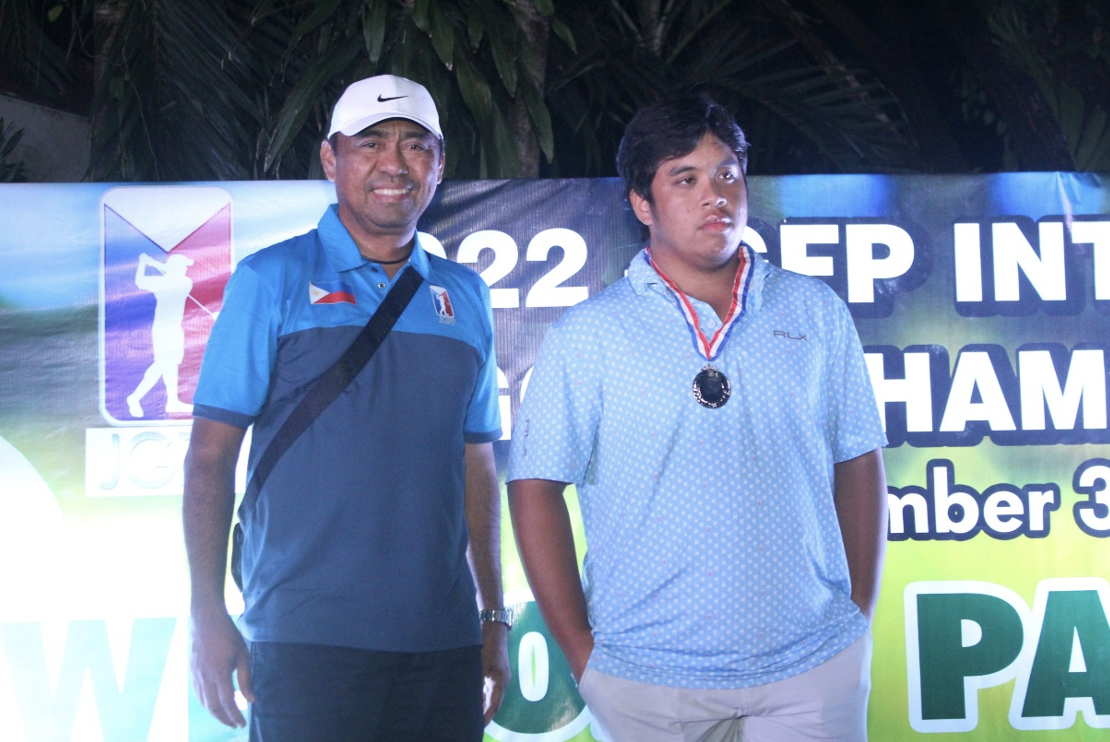 JHS
Geoffrey Tan – 3rd Runner Up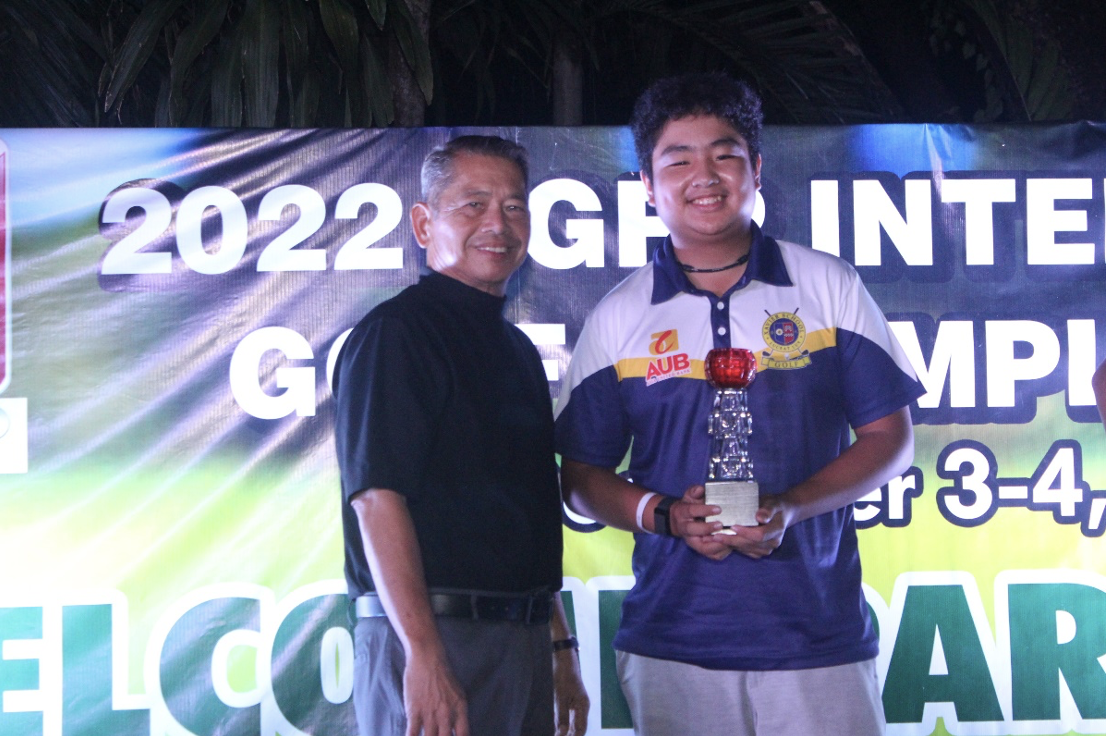 MS
Mico Ungco – 4th Runner Up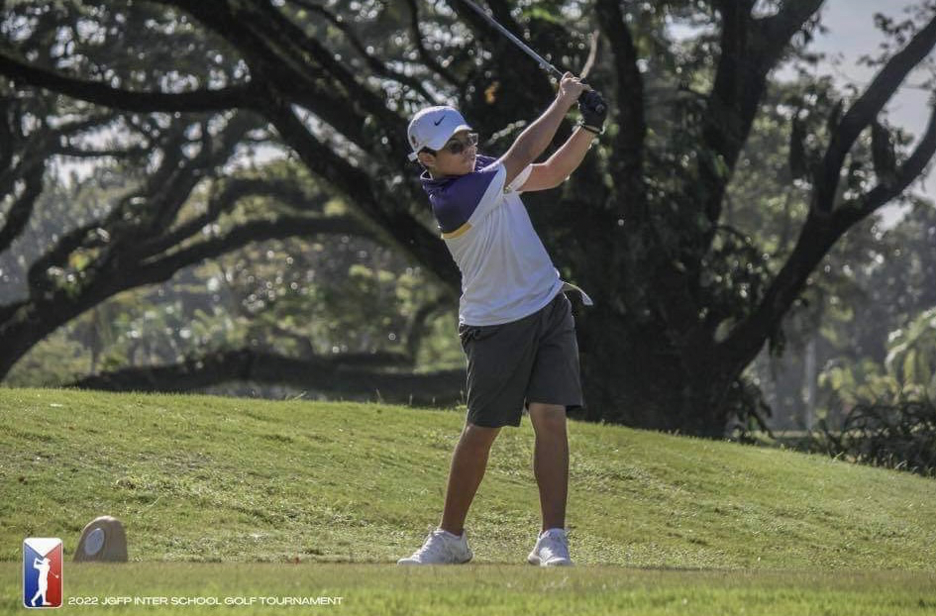 LS 
Kenzo Tan -2nd Runner Up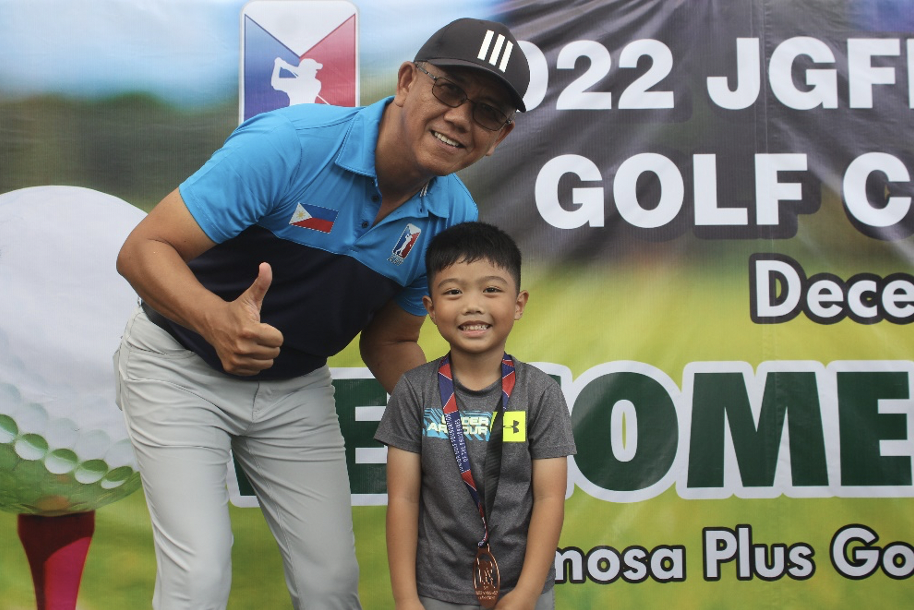 DEVELOPMENTAL DIVISION
Overall Champions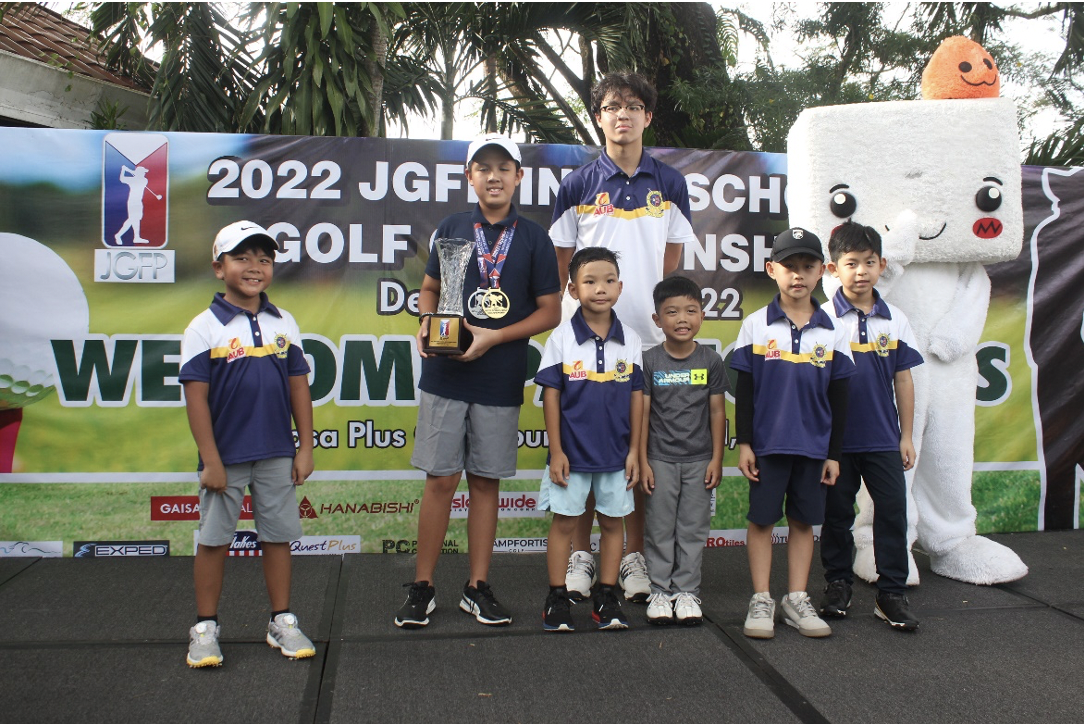 SHS Developmental Division
| | | |
| --- | --- | --- |
| Nathan Lee | 11F | SH Devt Team A |
| Dylan Recto | 10D | SH Devt Team A |
| Joaquin Arenas | 10A | SH Devt Team A |
JHS Developmental Division
| | | |
| --- | --- | --- |
| Manolo De Grano | 8B | JH  Devt Team A |
|  Jude de Leon | 9A | JH  Devt Team A |
| Set Jacob Uy | 7H | JH  Devt Team A |
| Liam Sing | 8G | JH  Devt Team A |
| Akio Lee | 8G | JH  Devt Team A |
| MS Developmental Division |   |   |
| Dustin Recto | 6B | MS Devt Team A |
|  Tino ungco | 4A | MS Devt Team A |
| Kaleb Gavin Go Grade | 4G | MS Devt Team A |
| Matt hing | 5C | MS Devt Team A |
| Enzo Corpus | 6G | MS Devt Team A |
| Juan Yap | 6 | MS Devt Team B |
| Kraig Tee | 4 | MS Devt Team B |
| Inigo Camposano | 4 | MS Devt Team BTEAM COMPETITION |
TEAM COMPETITION
SH – 2nd runner Up
*no photo*
JH – Champion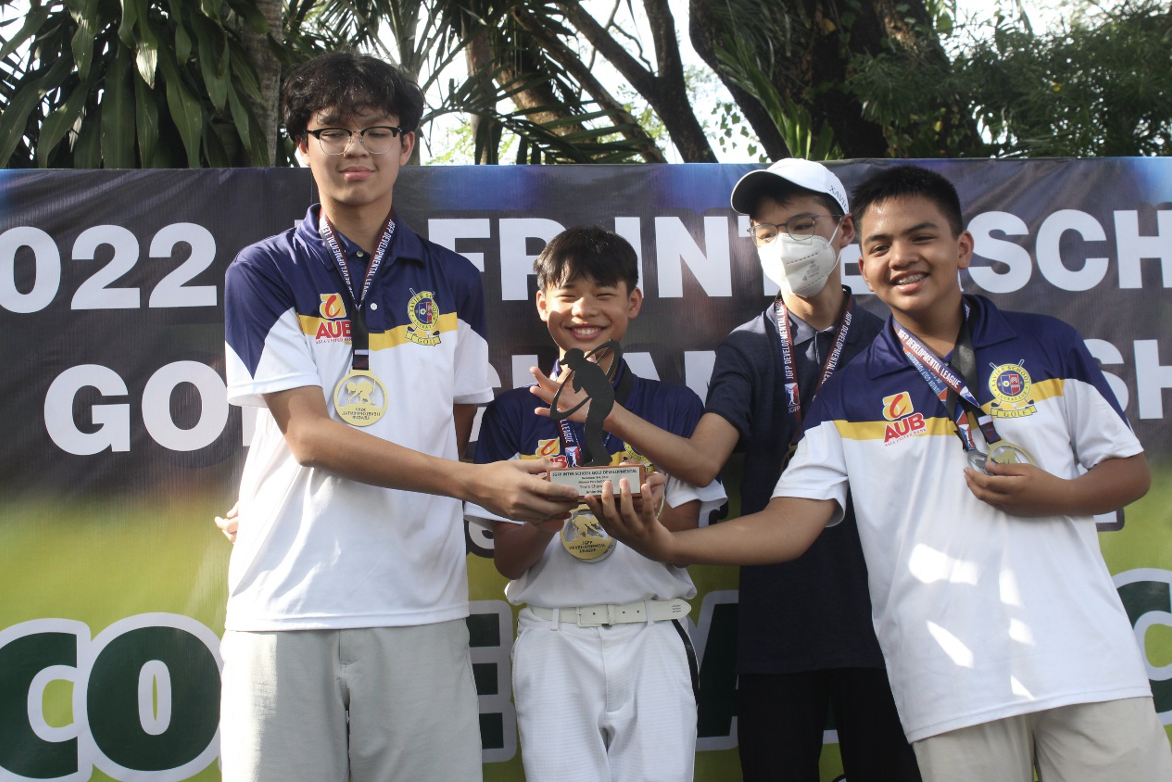 | | | |
| --- | --- | --- |
| JHS Developmental Division |   |   |
| Manolo De Grano | 8B | JH  Devt Team A |
|  Jude de Leon | 9A | JH  Devt Team A |
| Set Jacob Uy | 7H | JH  Devt Team A |
| Liam Sing | 8G | JH  Devt Team A |
| Akio Lee | 8G | JH  Devt Team A |
MS- 
Champion Team A
1st Runner up Team B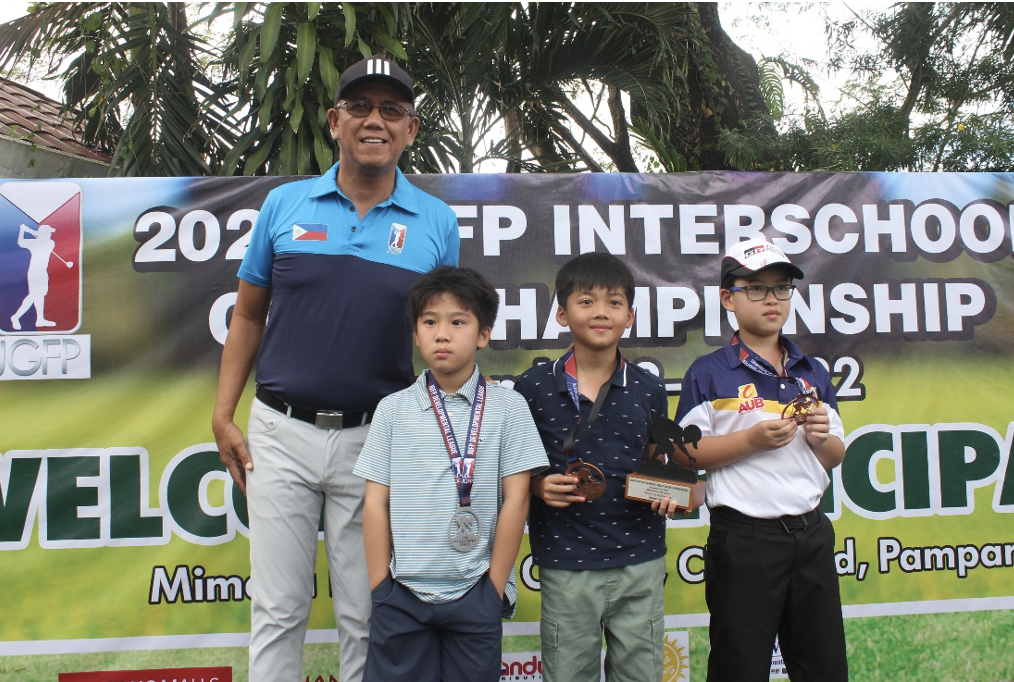 | | | |
| --- | --- | --- |
| MS Developmental Division |   |   |
| Dustin Recto | 6B | MS Devt Team A |
|  Tino ungco | 4A | MS Devt Team A |
| Kaleb Gavin Go Grade | 4G | MS Devt Team A |
| Matt hing | 5C | MS Devt Team A |
| Enzo Corpus | 6G | MS Devt Team A |
| Juan Yap | 6 | MS Devt Team B |
| Kraig Tee | 4 | MS Devt Team B |
| Inigo Camposano | 4 | MS Devt Team B |
Individual Awards – Developmental Division
MS Division
Kraig Tee – Champion 
Kaleb Go – 2nd Runner Up
Tino Ungco – 3rd runner Up
Enzo Corpus 4th runner up 
JH Division
Seth Jacob Uy – Champion
Jude de Leon – 1st Runner Up
Manolo De Grano – 2nd runner up
Akio Lee – 4th Runner Up
SH Division
Joaquin Arenas – 1st Runner up