Xavier School held the Xavier-Kuangchi Exemplary Alumni (XKEA) Awards to honor three of its alumni who have shown much leadership and service in their own respective careers. The ceremony was held at the Angelo King Multi-Purpose Center (MPC), Nov. 15, 2023.

To begin the program, the national anthem was sung and the invocation was led by Fr. Arnulfo Bugtas, SJ, the school's chaplain for adult formation and alumni. Then, Mr. Rodolfo Ang ('79), board trustee and chairman of the XKEA Awards Search Committee, delivered his opening remarks and explained the process the committee went through in determining the awardees this year.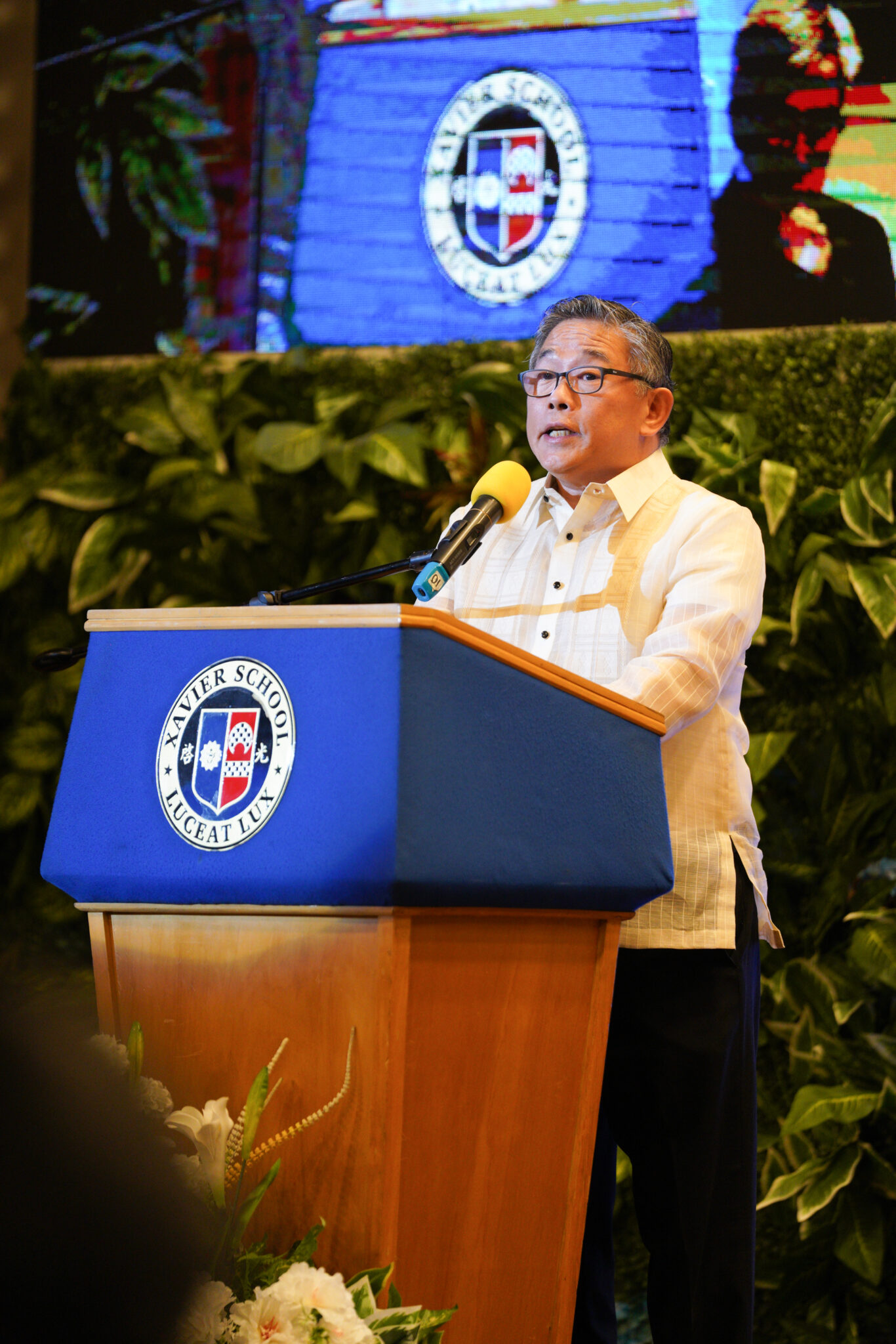 It was followed by a message from the chairman of the school's board of trustees, Mr. Johnip Cua ('73), congratulating this year's awardees.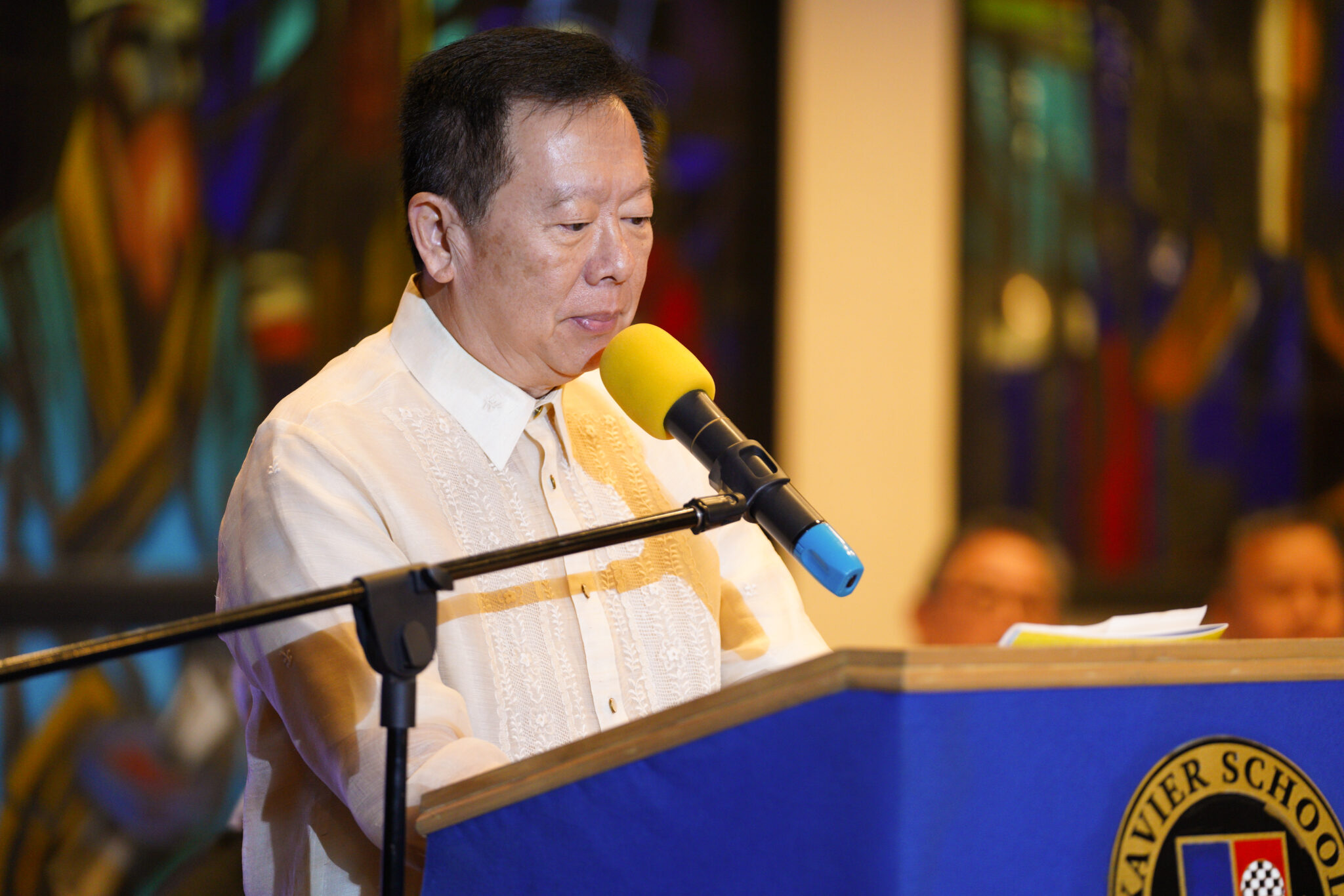 Each of the awardees was presented after. Mr. Harry Chua ('65) introduced the first awardee, Mr. Emerson Go ('65), for his dedicated service to socio-civic organizations and the Chinese family associations. Mr. Go, in his acceptance message, thanked Xavier School for the grant-in-aid that he received when he was still a student. He also thanked his Jesuit mentors mentioning how they molded him to be the person he is today.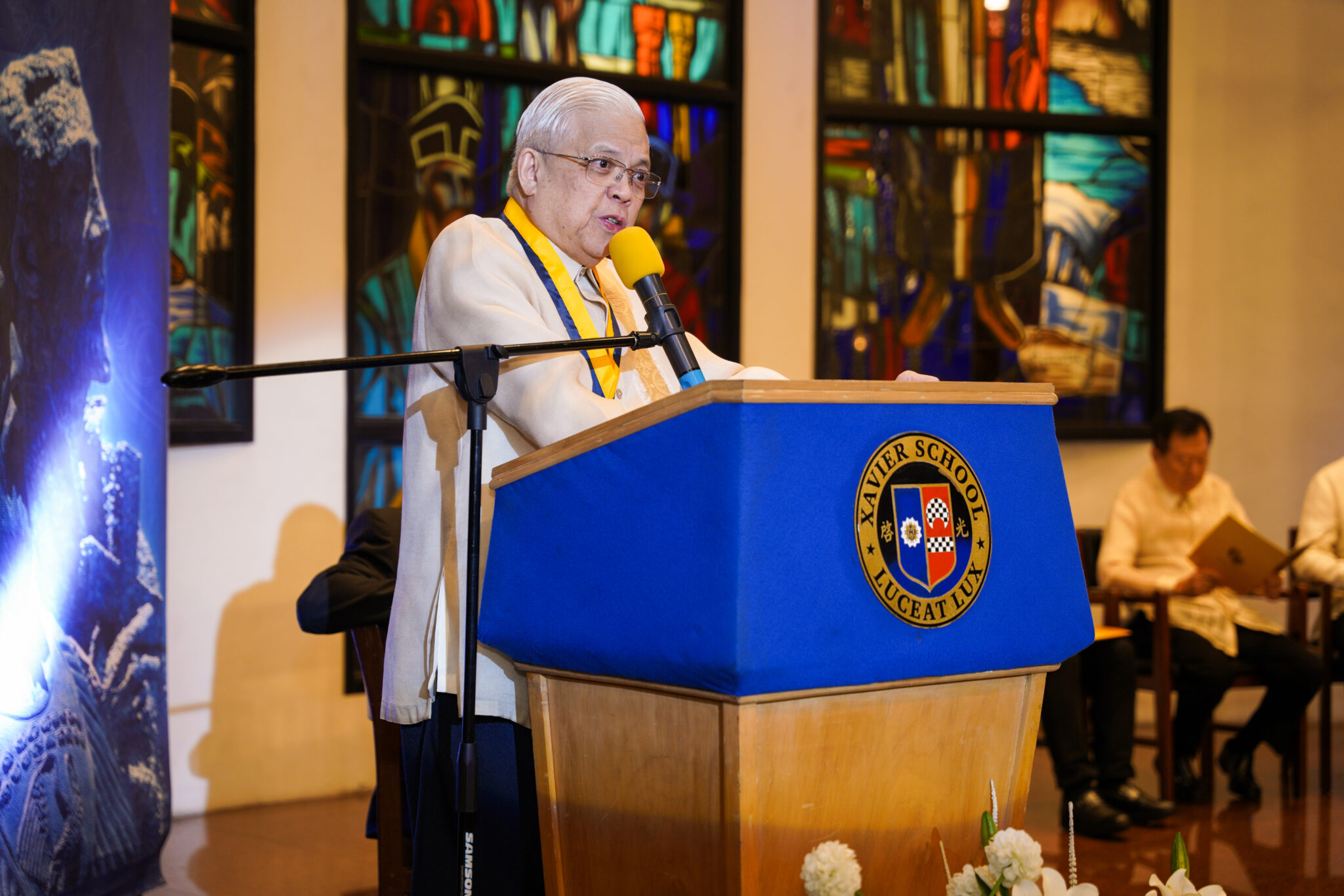 The second awardee, Mr. Albert Raymond Ti Mata ('73), was introduced by Mr. Samuel Uy ('73). He was also awarded for his dedicated service to socio-civic organizations and the Chinese family associations. Mr. Ti Mata recognized the many learnings he received from Xavier School and how these ideals have guided him throughout his life.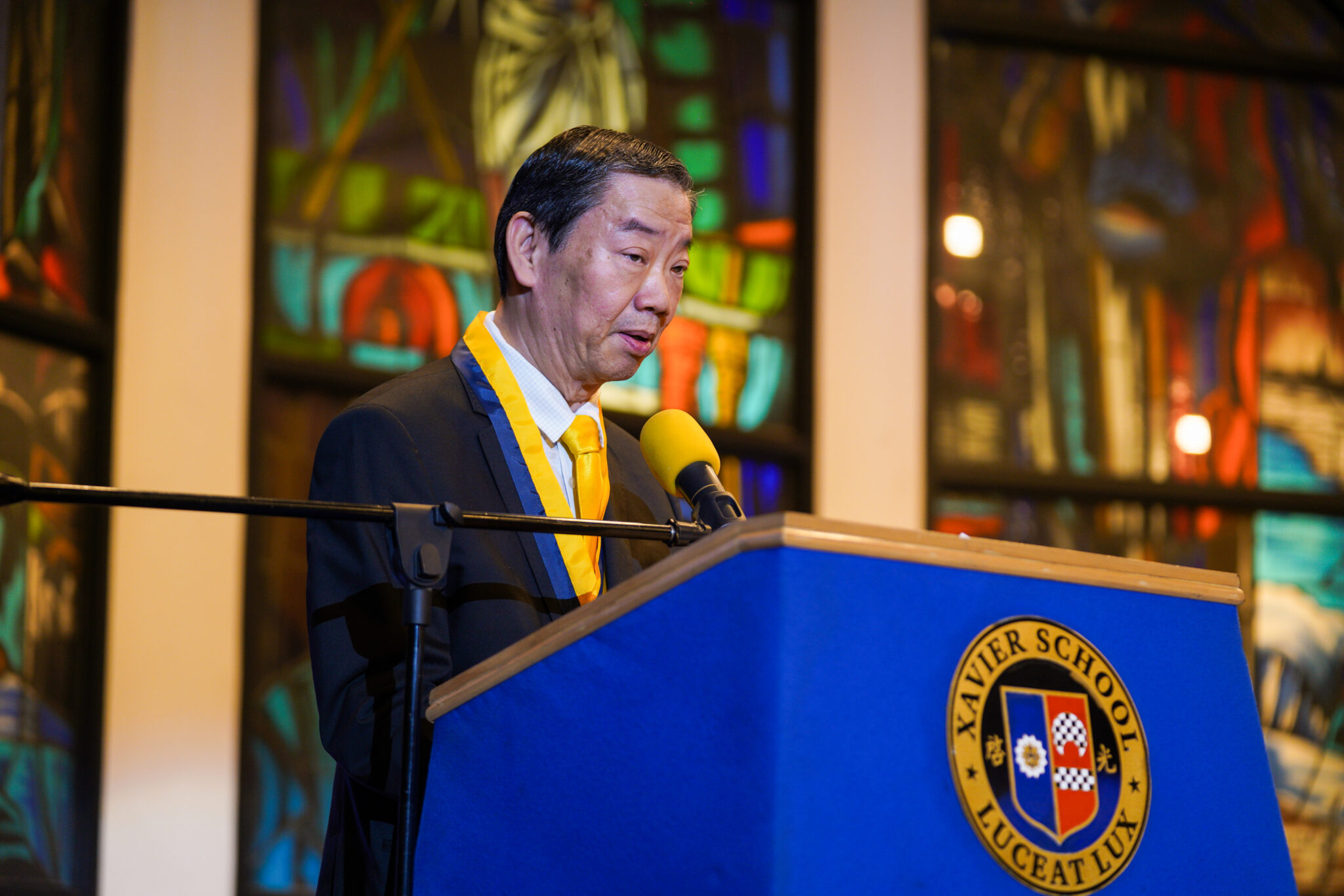 Mr. Frederick Tiu ('79), former school treasurer, introduced the last awardee, Mr. Robert Yulo ('79). Mr. Yulo received the recognition "for his dedicated service to the Days with the Lord community through his music." He shared personal anecdotes with his Jesuit mentors who encouraged him to be of consistent and faithful support to the causes and efforts of the Church. 



After all awardees have been recognized, the Ad Hoc Music Crew delivered a special number by serenading the audience with the songs composed by Mr. Yulo himself for the Days with the Lord community.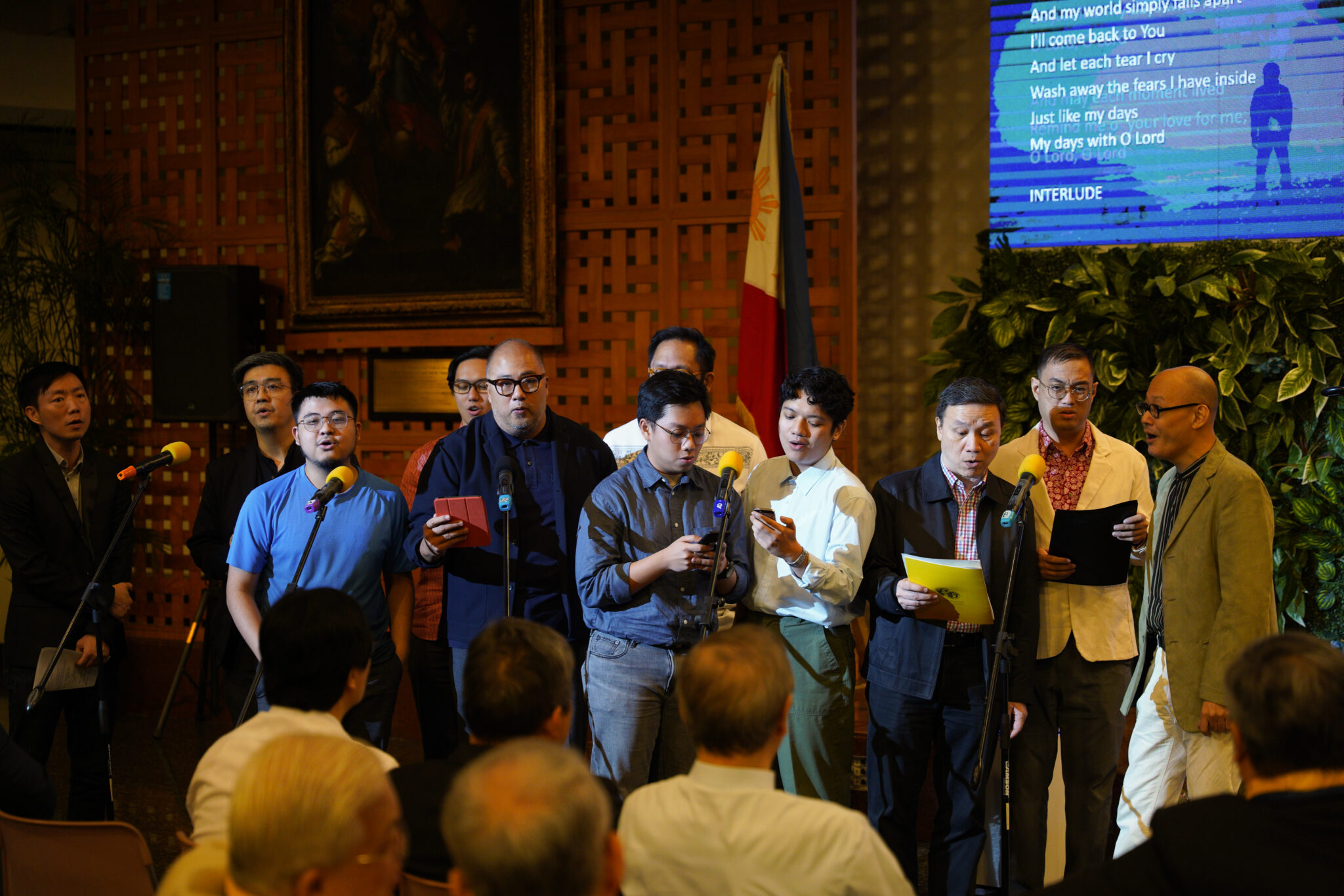 Fr. Aristotle C. Dy, SJ ('89), school president, gave the closing remarks. In his message, he explained how St. Francis Xavier and Paul Xu Guangqi served as the inspirations for the establishment of the awards. He also thanked those who organized the event.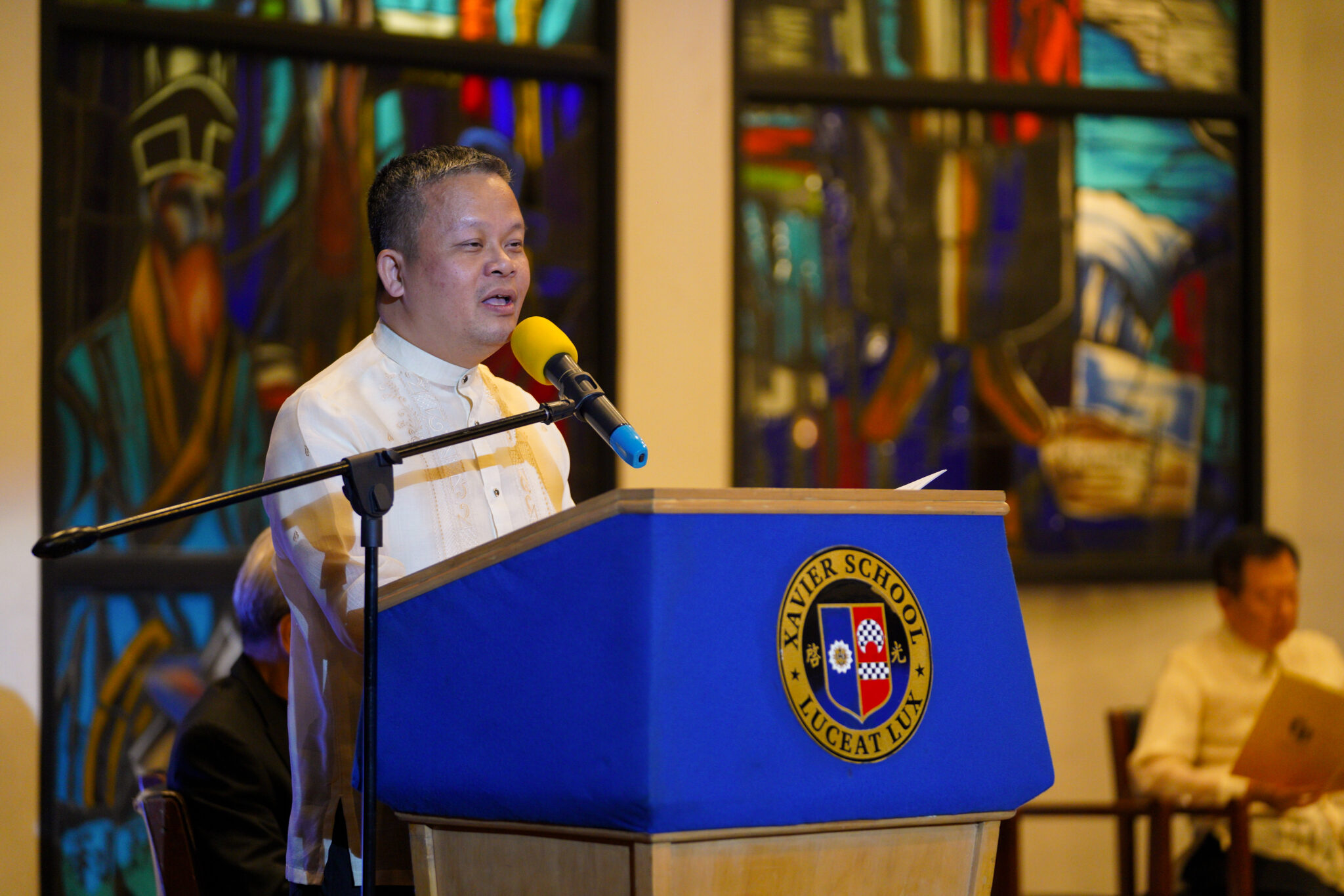 After which, Mr. Dan Balanzat ('97), president of the Alumni Association of Xavier School (AAXS), led the alumni present in renewing their commitment to the ideals of Xavier School by reciting the Xavier Pledge.
To end the program, the school hymn "Luceat Lux" was sung by everyone. The dinner for the awardees was held at the Unioil Roof Garden of the Vicente T. Lim Senior High School Building.