Last October 9, 2020, the Xavier School Parents' Auxiliary hosted the annual Chinese Moon Festival Dice Games online for close to 4000 students from K to 12, marking another momentous occasion in this extraordinary XSEL school year.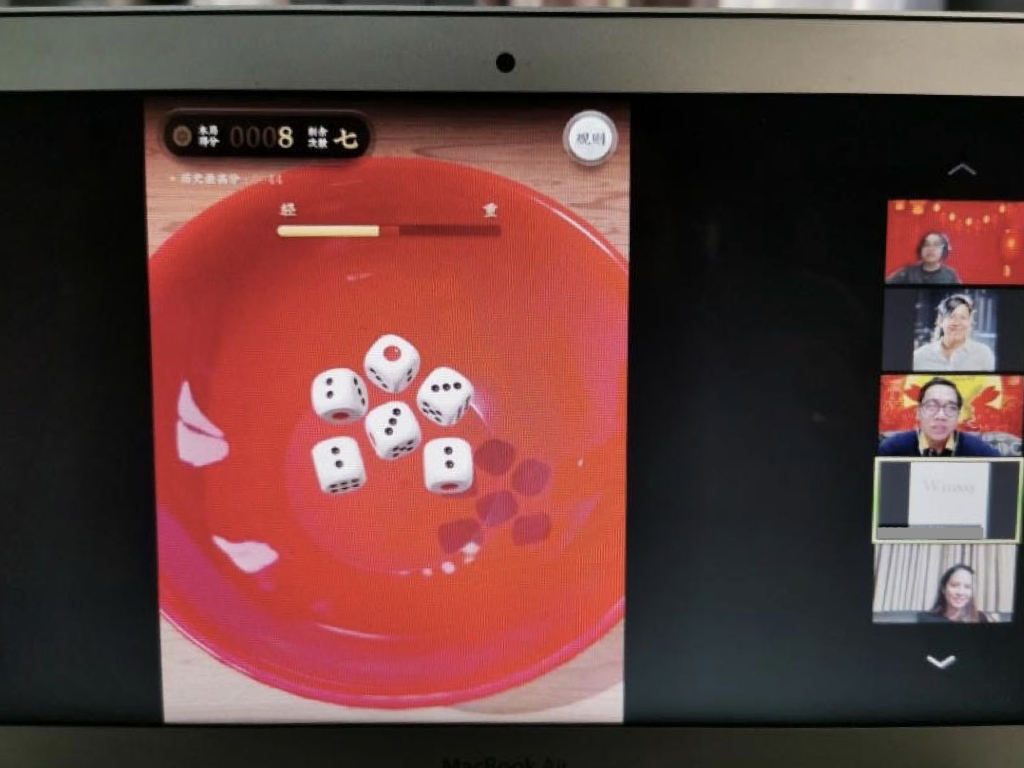 At 2:00 p.m. that Friday afternoon, XSPA class representatives facilitated the activity for their respective classes in the advisory Zoom rooms. The program started with a  prayer and opening remarks by Mr. George Go, the XSPA Chairman, followed by words of thanks from Fr. Ari Dy. Then, the class was reminded of the cultural and social significance of the Mid-Autumn Festival through a video.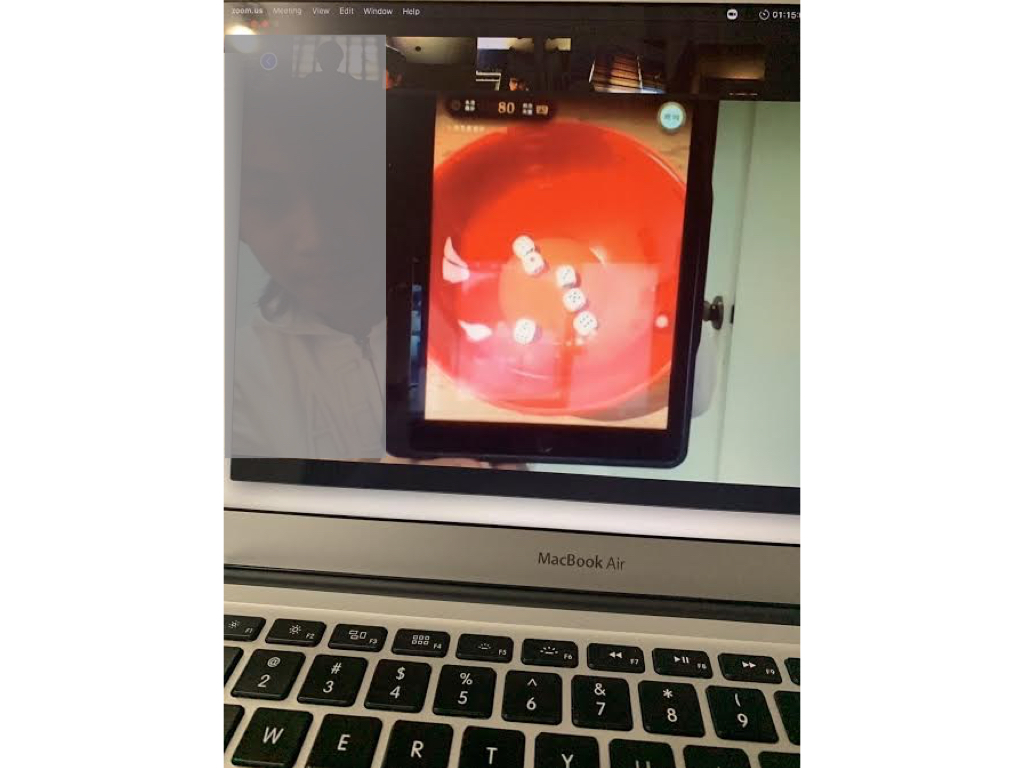 The essence of the beloved XS Dice Game tradition was kept alive, though adapted for a virtual setting,  The students used the bo bing app on their iPads in lieu of the classic six dice and ceramic bowl, taking turns to test their luck. Each student's result was recorded by a parent representative, who then determined the winner of each round. In the spirit of friendly competition, winners of each of the three rounds were awarded with a modest cash prize.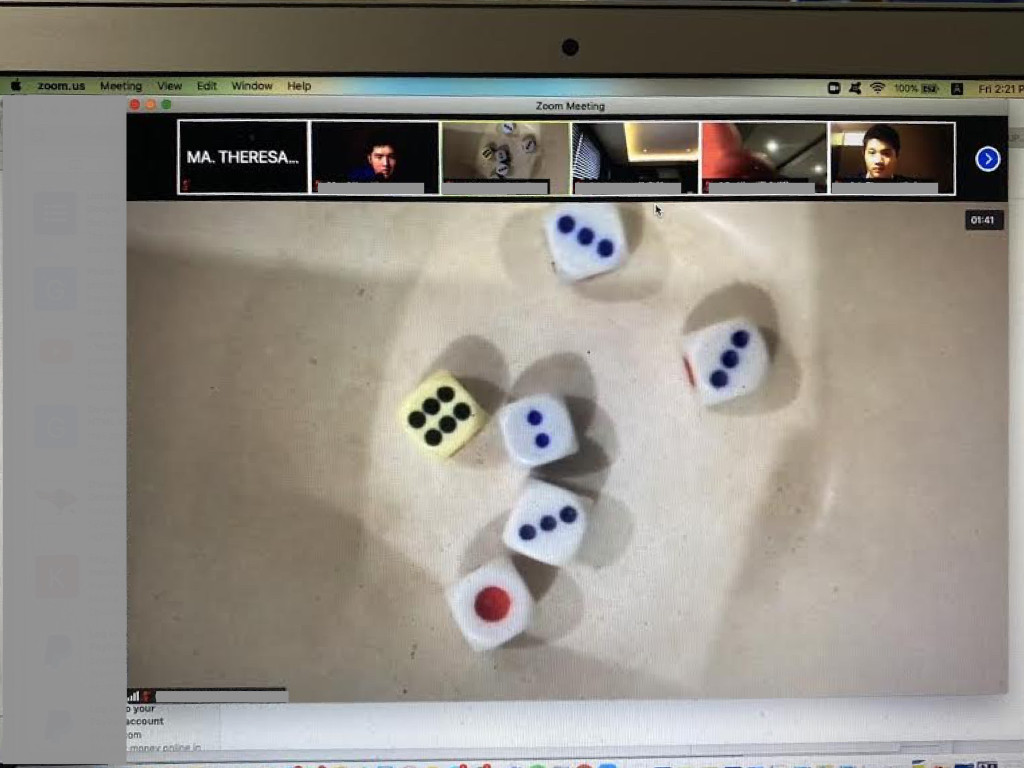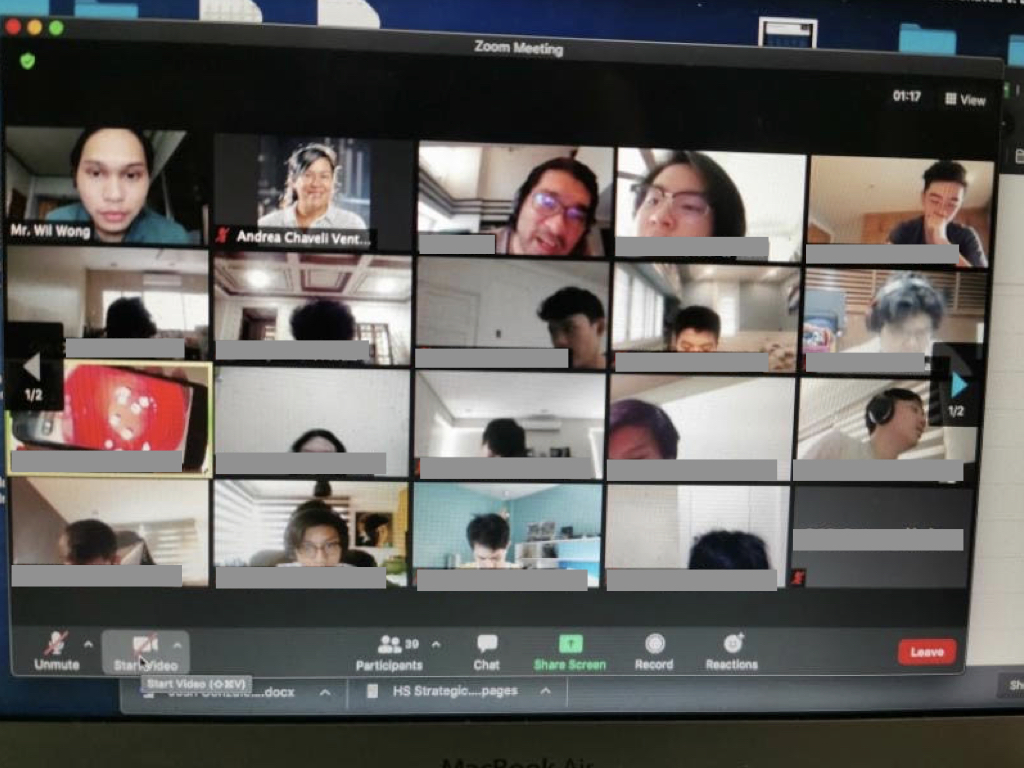 Altogether, the online dice game was a meaningful occasion for every class to spend time together beyond their academic hours. Although we cannot physically gather to celebrate traditions like the Chinese Moon Festival at this time, virtual events like these help to connect and enliven the Xavier community in the spirit of "innovation built on tradition."