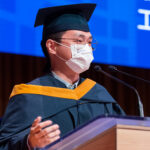 On November 26, 2022, The Hong Kong University of Science and Technology (HKUST) conferred the Academic Achievement Medal to Andrew Christian Tan Lee (XS '18) during the Degree Conferment Session of the school's 30th University Congregation at the HKUST Shaw Auditorium. 
The Academic Achievement Medal is the highest academic honor bestowed by HKUST on outstanding undergraduate students upon graduation.  The award was established in 1994 to recognize the exceptional academic achievements of graduates who have brought honor and distinction to themselves and the university. The recipients of the award must achieve an average of A in all subjects taken in their respective program of study with no record of failure in any course. Only the top 2-3% of graduates receive this honor every year.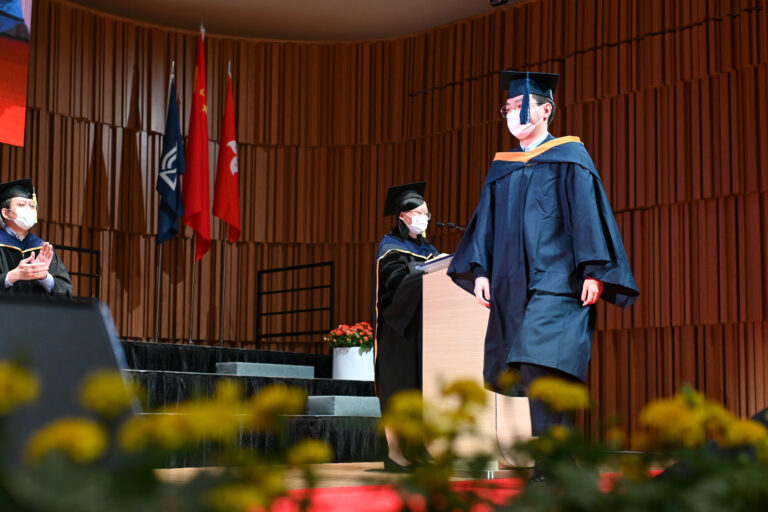 In Xavier School, Andrew was part of Cohort 7 of the International Baccalaureate Diploma Program and an Academic Excellence Awardee. 
Andrew graduates from HKUST with a Bachelor of Science in Economics and Finance and Additional Majors in Management and Operations Management. 
Xavier School is truly proud of Andrew for letting his light shine though his superb performance in his chosen fields of study. May he continue to be successful in his endeavors after university. 
Congratulations and Luceat Lux!