Amidst the chaos that the pandemic has brought about, one unique solution was formed by the creative minds of teachers and administrators of Xavier School—XSEL or Xavier School E-learning. 
In the 65 years of Xavier School, the unwavering goal to produce "men for others" has emerged from the small school established in Echague, Quiapo in 1956. The progress of Xavier School from a small school known as the Kuang Chi High School in Manila amplified when the Jesuit fathers, led by Fr. Jean Desautels SJ, transferred to the current campus in San Juan City. The school was renamed Xavier School, after St. Francis Xavier, whose missionary work in China inspired the school's founders, all of whom had served in China until political circumstances sent them into exile in Manila.
Since then, Xavier School has produced alumni who embody the Jesuit ideals of "Persons fully alive, endowed with the passion for justice, and the skills for development" in different aspects of national development and economic growth through their excellence, leadership, and service.
Through the years, Xavier School has continuously improved its curriculum and administration, earning PAASCU accreditation as early as 1967, and adding the International Baccalaureate Diploma Program to its offerings in 2010. A new co-educational campus in Nuvali was also opened in 2012, with a vision  to offer financial assistance to 25% of the student population. 
The Xavier School curriculum is continuously being refined to suit the requirements of its students, who are evolving into modern citizens of a globalized community.  The faculty and staff are constantly being given the incentive to equip themselves with the tools to address the educational needs of the students, from integrating the latest teaching technologies to opportunities for further studies.  For the past 65 years, Xavier School has been providing holistic Jesuit education in the Catholic tradition. Guided by the 6 C's that define a Xaverian (competence, culture, compassion, conscience, character, and community), it is unwavering in its mission to prepare students for a responsible life committed to excellence, social justice, and the service of their fellowmen.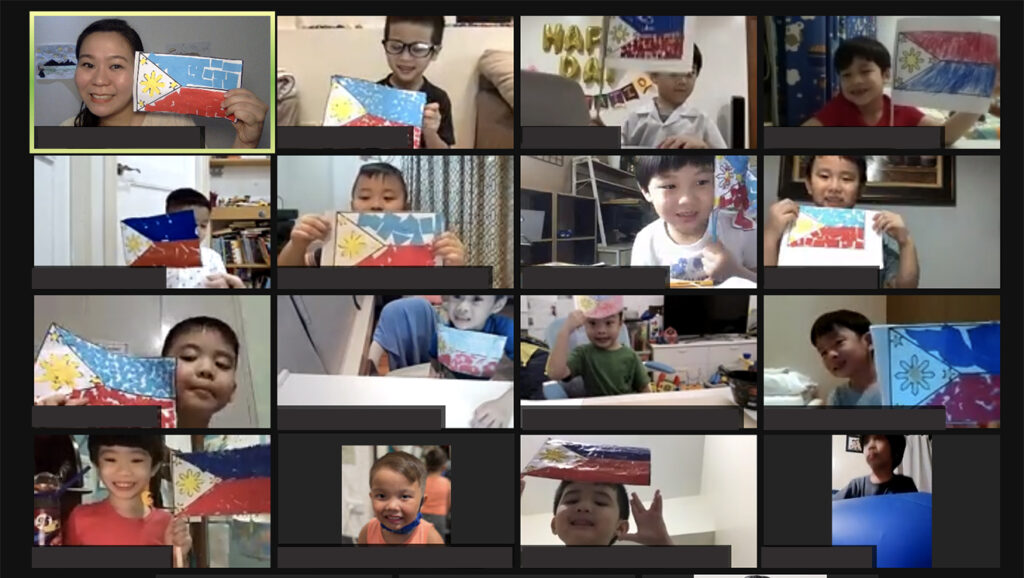 With the opening of School Year 2021-2022, Xavier School celebrates its 65th year through a more enhanced online distance learning program, Xavier School E-Learning (XSEL). The goal of XSEL is to offer quality education and holistic formation through innovations built on tradition. 
XSEL is structured to provide a predictable learning environment supported with routines to help students focus and manage their tasks efficiently and effectively. XSEL is a flexible online distance learning program that continues to value academic and formation activities,   discipline, measurement of student skills through assessments, and other components of education. As an e-learning tool, it is designed to be balanced in academic and holistic formation with programs focused on spiritual growth, health and recreation, and other interest-based extra curricular activities. XSEL is also designed to ensure collaboration and support among students. Their activities are designed for them to help one another, build connections, and form lasting relationships despite the online platform.  Collaboration, along with critical thinking, digital literacy, and problem-solving, are the 21st century skills that Xavier School continues to impart to students in the online setting.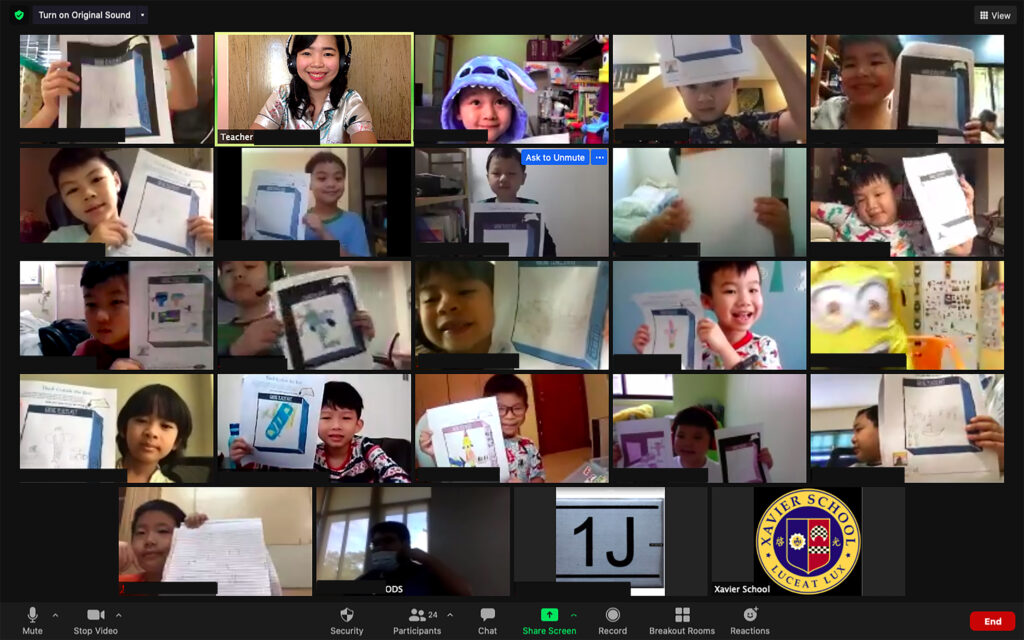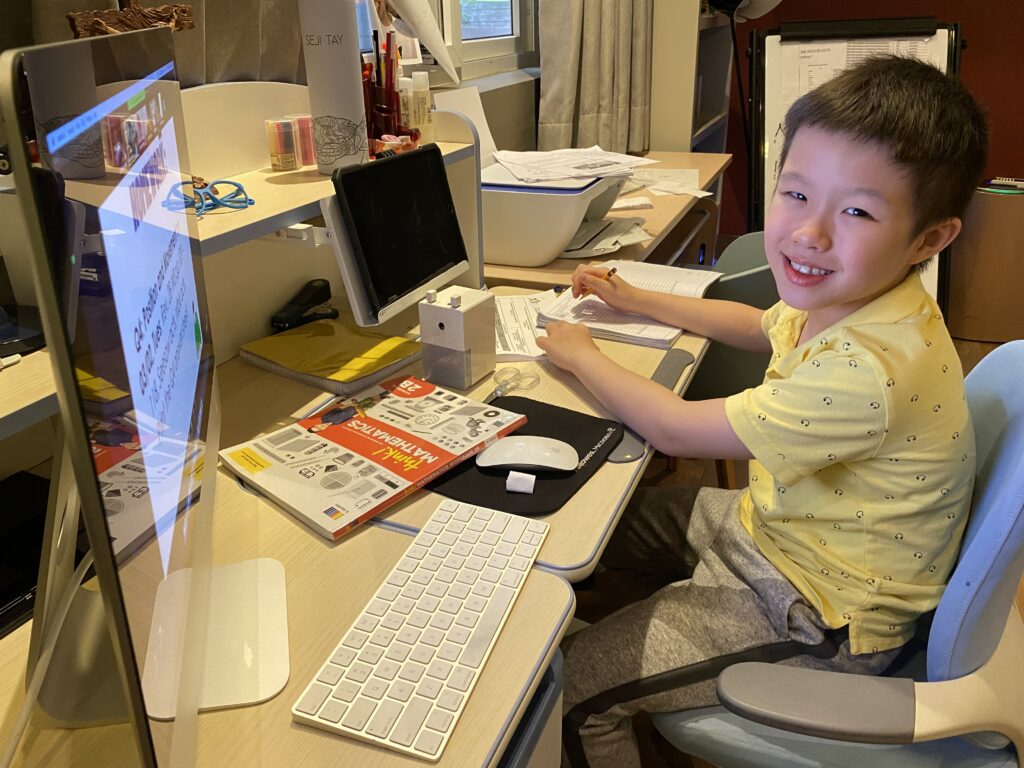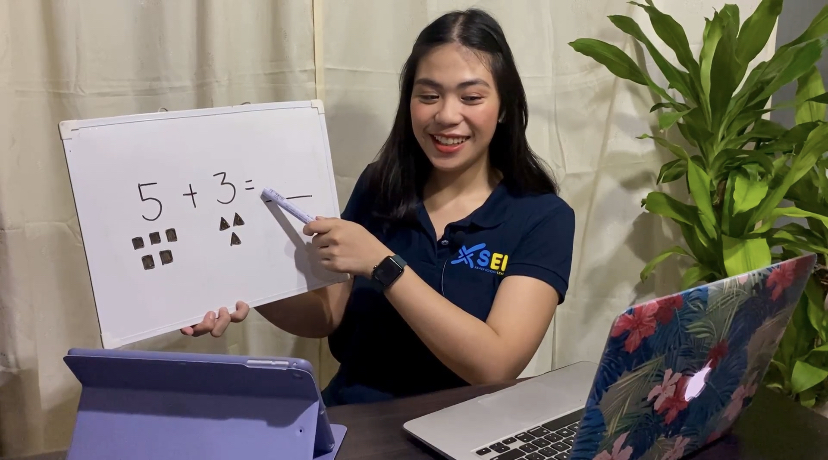 As a Chinese-Filipino school, Xavier's Mandarin-language program has also been enhanced for the online setting. Just as in other subject areas, teachers, including several who are based in China, are trained to design learning experiences with the use of technology that can be delivered within a short class period. Homework, also known as asynchronous tasks, is done at the student's own pace and time with a view to deepening learning.
As a pioneer in innovation with technology in education, Xavier School was geared to offer the necessities of online distance education amid the pandemic. In 2008, a team of high school teachers was tasked to elevate learning and teaching through the use of technology in the classroom. This brought about the birth of the New Experiences with Technology (NExT) Team, officially established in 2011 to encourage, support, and assist teachers in implementing different forms of technology-enhanced learning. 
Since then, new programs emerged, such as coding, robotics, and digital multimedia classes that were integrated with project-based learning and design-thinking, giving the students more opportunities to be creative learners. Teacher empowerment also became instrumental as teachers themselves championed innovative pedagogical practices that infused technology in learning. All of these innovations contributed to the school's recognition as an Apple Distinguished School since 2016, a distinction shared only by two other schools in the country.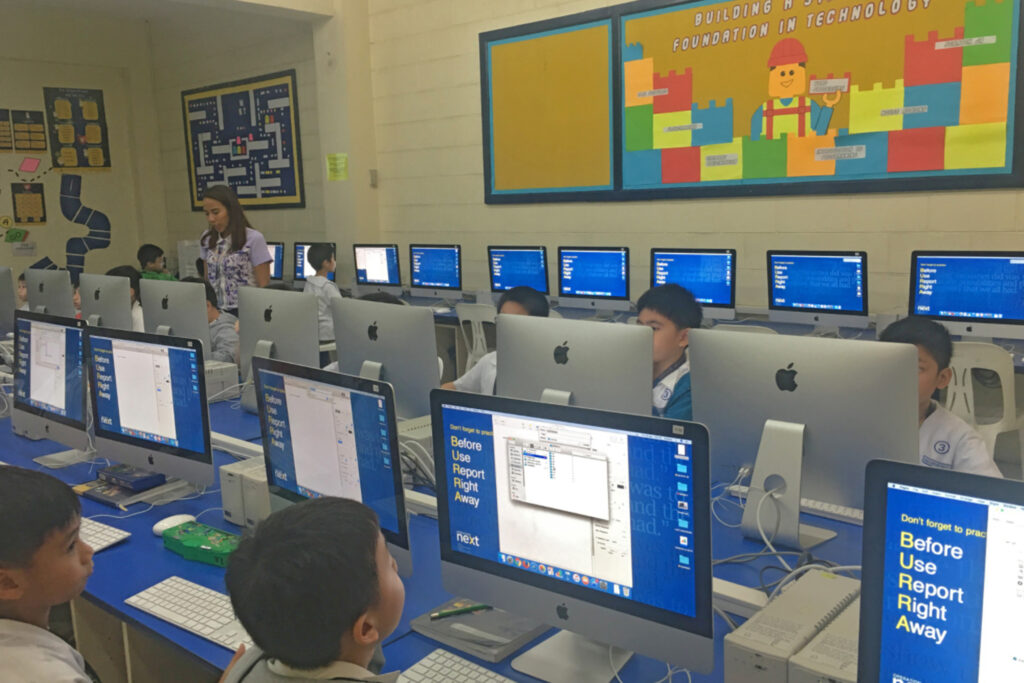 Xavier School's innovations in technology and digital learning was once again instrumental in helping the whole school community in facing the challenges of continuing high-quality education in a pandemic. From One2One, the school brought to life XSEL, which moved the focus of learning from the physical classroom to the clouds of the Internet and into the homes of every Xaverian. This historical shift continues to bring forth exciting opportunities and great challenges for teachers, students, and parents.   
XSEL is the result of the school's long-term to vision to incorporate technology in education, looking forward to a hybrid learning model as the world learns to live with the virus and other shifts brought about by our VUCA (volatile, uncertain, complex, and ambiguous) world.