Two Xavier faculty recently received honors for the excellence they exhibit in their respective fields.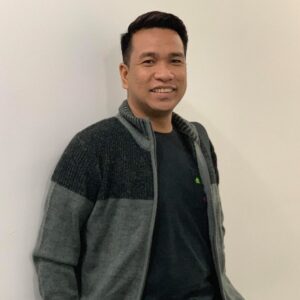 Mr.  Francis Jim B. Tuscano, Grade School Ed Tech Coordinator,  CLE Department Chairperson, and Chief Program Officer and Co-Founder at Tagpros is  an honoree of  the  International Society for Technology in Education (ISTE). 
The International Society for Technology in Education (ISTE) is home to a passionate community of global educators who believe in the power of technology to transform teaching and learning, accelerate innovation, and solve tough problems in education. 

 
Mr. Tuscano is recognized as one of  ISTE's 20 To Watch for 2022.  The award honors 20 individuals who are already making a difference through their works and have exemplified excellence through projects or artifacts that others can replicate. 
The official press release  may be viewed here.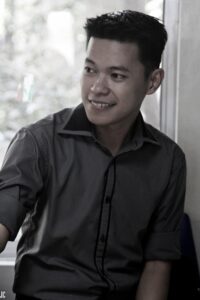 Mr. Joel A. Hawod, Senior High School Science Teacher and International Baccalaureate Diploma Program (IBDP) Biology teacher  is the recipient of the 2022 Salindunong Award. 
After participating in one of the webinars sponsored by  the United Federation of Fil-Am Educators (UNIFFIED), Mr. Hawod's caliber as an educator was noticed by one of the organizers, and this paved the way to his eventual recognition. 
The Salindunong Award  honors active  members of UNIFFIED who share their knowledge and/or expertise by conducting professional development training, seminars, webinar, or workshops under Salindunong initiative.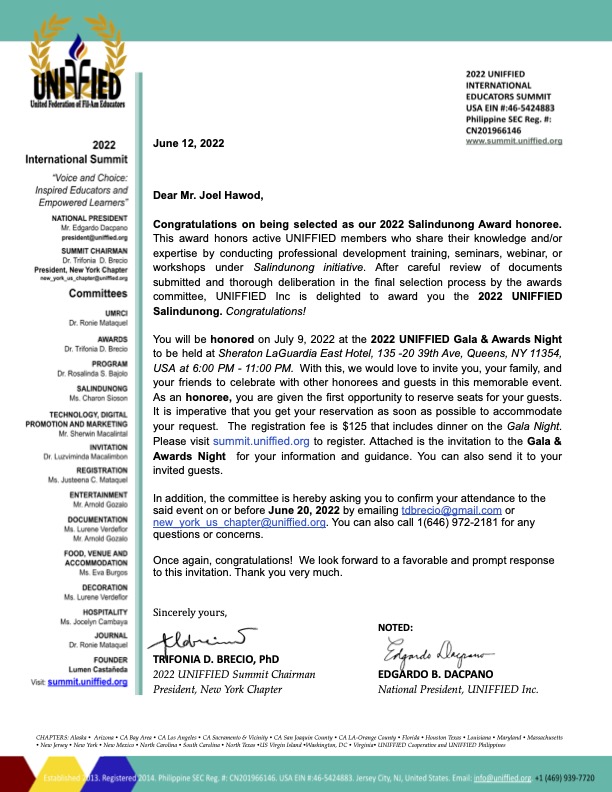 Xavier School is truly proud of these two educators who have constantly let their light shine. May they continue to serve as inspirations and beacons of light to the Xavier School community and beyond.