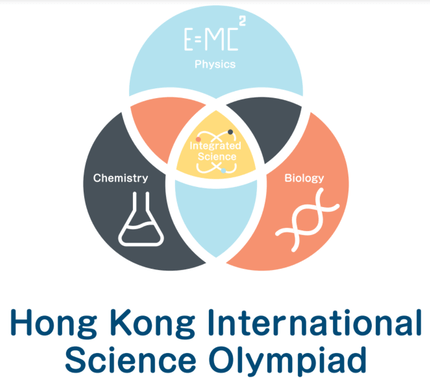 In an impressive display of scientific skills, Xavier School students participated in the 2023 Hong Kong International Science Olympiad (HKISO) Final Round through the online platform EKLAVVYA. The results, released last July 6, 2023, revealed outstanding achievements from our science enthusiasts.
The HKISO, organized by Olympiad Champion Education Centre (OCEC), saw participation from 13 countries, including Australia, Bulgaria, Cambodia, Egypt, Hong Kong, India, Indonesia, Iran, Malaysia, Philippines, Sri Lanka, Thailand, and Vietnam. Students from different corners of the world engaged in rigorous scientific challenges, showcasing their passion for the subject and their problem-solving abilities.
Xavier School proudly announces that the following students have secured notable awards in this highly competitive competition:
Primary 2:

Nathan Alexander Ang (3A) – Bronze Award
Allen Cu-Uy-Gam (3C) – Bronze Award
Cole Jonathan Dee (3C) – Bronze Award
Edison Ong (2C) – Merit Award

Primary 3:

Matthew Angelo Chang (4K) – Bronze Award

Primary 4:

Greyson Lucas Magturo (5I) – Bronze Award

Primary 5:

Spencer Stravis Chua (6A) – Merit Award

Secondary 3:

Enzo Sebastien Choa (10B) – Bronze Award

Senior Secondary Group:

Alec Nathan Rongo (11A) – Gold Award
The dedication and hard work of these students in preparing for the HKISO have undoubtedly paid off, bringing great pride to their families and the entire Xavier School community.
In celebration of their remarkable achievements, an online virtual awarding ceremony was held last July 30, 2023. This event recognized and honored the outstanding efforts and achievements of all participants.
Xavier School congratulates its science enthusiasts for their stellar performance in the 2023 HKISO. As we continue to cultivate a passion for learning and exploration, we look forward to more students shining brightly in future science olympiad competitions.
We also extend our heartfelt gratitude to the educators, parents, and the entire Xavier community for their unwavering support in this journey of academic excellence.