The Department of Education (DepEd) and the San Juan City government have given approval for the implementation of the Hyflex Pilot Classes at Xavier School for the months of February and March 2022.  The Hyflex structure means that both online and onsite students will be progressing together with the use of technology tools set up in each classroom.  Parents were asked to volunteer for one week of face to face classes, but only 15-18 learners were approved for participation as "roomies." The rest, known as the "Zoomies," continue to follow the class online.  The pilot classes involve only one section per grade level, and are a valuable learning experience for the school to implement the hyflex structure when the new school year starts in June.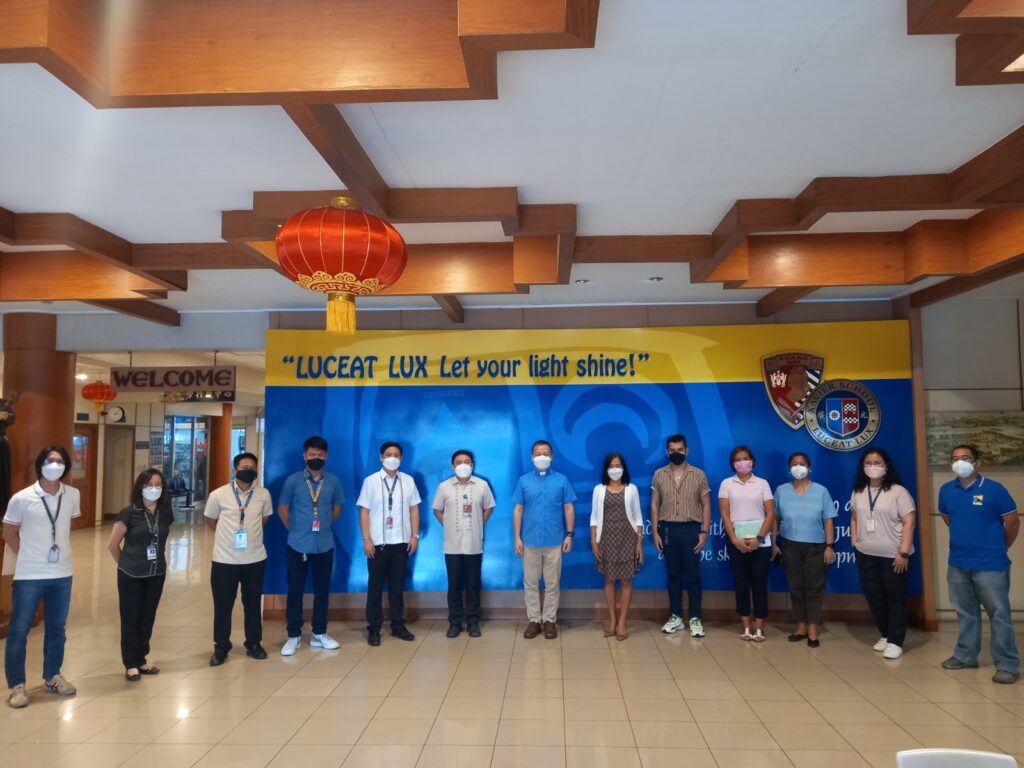 The school was visited by validation teams  from both the DepEd Regional and Division offices.  The NCR Regional team was headed by Mr. Andrew Tan, the Education Program Supervisor, visited the school on February 8, 2022.  The San Juan Division team, headed by Dr. Buenafe Sabado (Assistant Division Superintendent) and Dr. Dominique Rivera (SGOD Chief) came to the school on February 4, 2022.  Both teams expressed their satisfaction with the adherence of the school to the health and safety protocols set by the government and the preparation of the academic activities for the onsite and online students.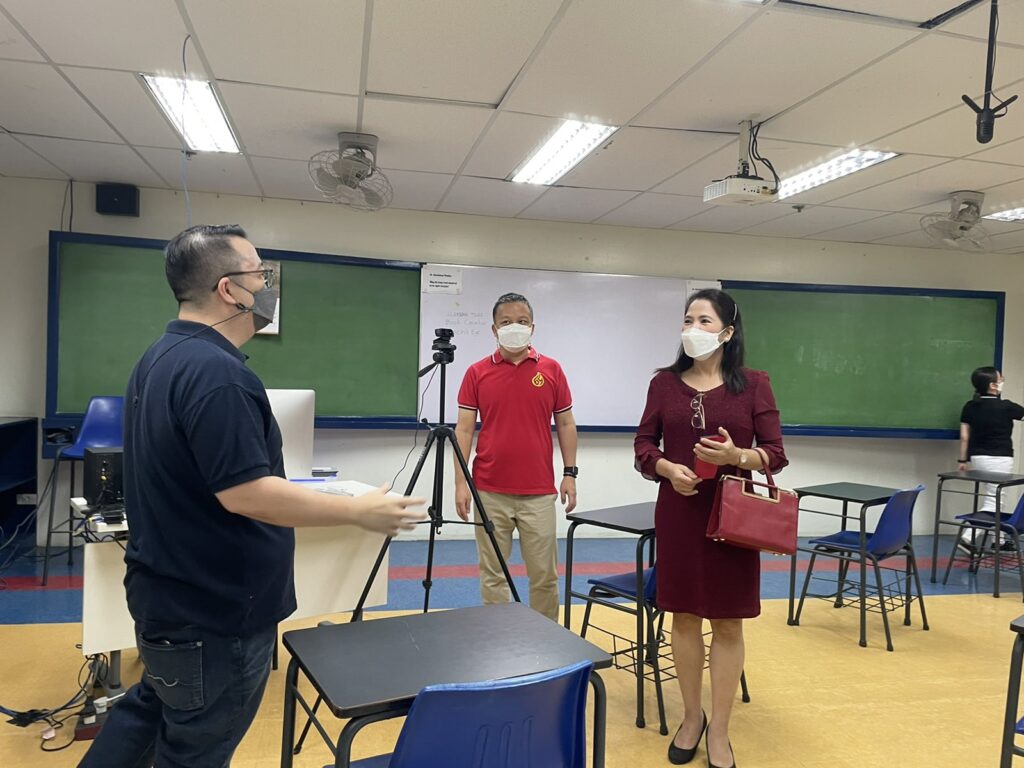 Dr. Cecile Carandang, the San Juan Division Superintendent, made her ocular inspection on the first day of official implementation of the Hyflex Classes on February 9, 2022.  She was able to observe a Hyflex Class and inspect the other areas of the school.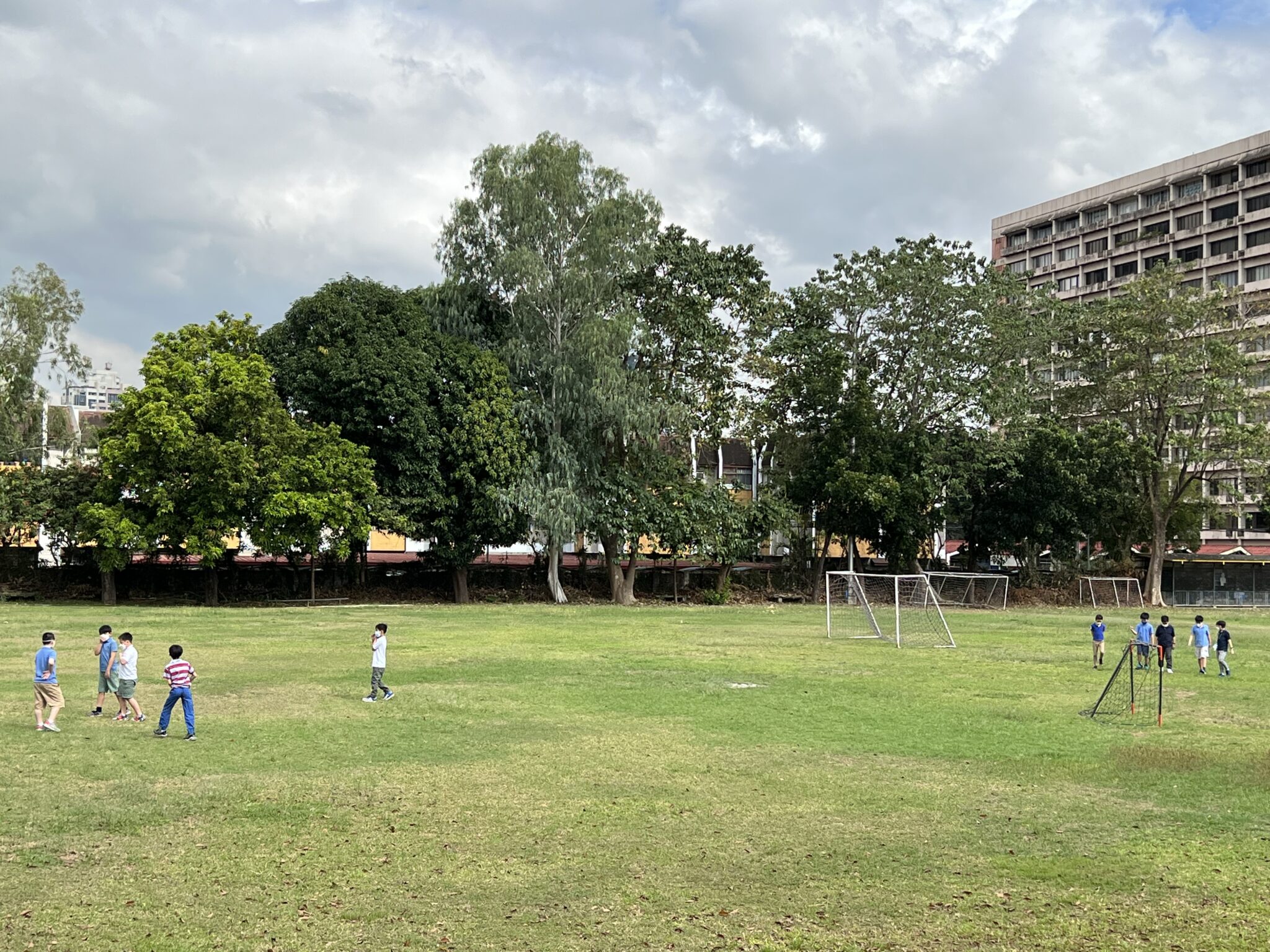 Xavier School is grateful for and hopeful that with the support of the DepEd, the local government, and the school community, we can confidently move forward in addressing educational challenges during the pandemic. 
Hyflex Pilot Classes
Division Validation Team Visit
Regional Validation Team Visit
Dr. Cecile Carandang's Visit