On July 2, 2022, the Xavier School Parents Auxiliary (XSPA) had an Induction Mass celebrated by Fr. Aristotle Dy, SJ, School President at the High School Multi-Purpose Hall, followed by a Welcome Dinner at the Angelo King Multi-Purpose Center. This is the first time in two years that the XSPA has held such an event on campus.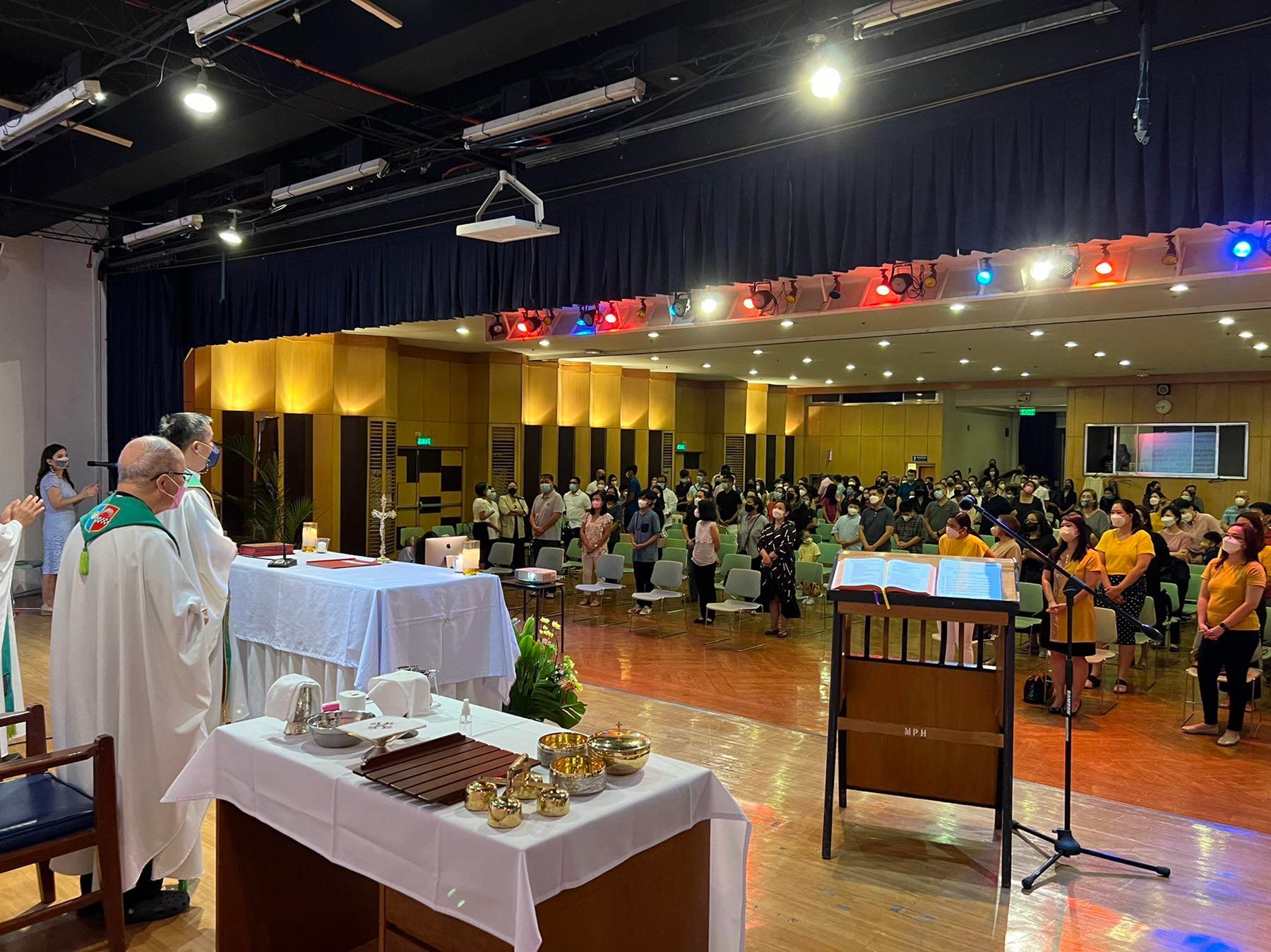 The Welcome Dinner Program was hosted by Mrs. Kit Gordon, Excom Secretary and Grade 10 Level Representative, and Mr. Wilson Tan, Excom Vice Chairman. Several school administrators were present, as well as representatives from the XS Alumni Association, Mr. Dan Balanzat, and Mr. Joanthan Yap (Board of Trustees).
One of the main events of the evening was the presentation of bonsai trees as a token of appreciation to the outgoing officers, Mr. Joseph Tiu (2022), Mr. Wilson Sy (2022), Mr. Wilson Tan (2023), and Mrs. Sharlene Tansiongkun (2023).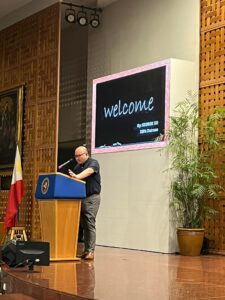 Mr. George Go, incoming XSPA Chairman, shared his message to the community and welcomed the new Excom officers: Mr. Wilson Tan (Vice Chairman), Mr. Eugene Li (Treasurer), Secretary Mrs. Kit Gordon (Secretary), Mrs. Kim Ng (PRO), Mr. Arnie Acero, Mr. Oliver Ang, Mr. Ryan Barrera, Mr. Warren Co, Mrs. Elaine Cuady, Mr. Fritz Rhinhart Dy, Mrs. Eileen Hortaleza, Mr. Jan Michael Ong, Mr. Jim See, and Mrs. Sharlene Tansiongkun.  
The various committees handle by the XSPA were announced, followed by a photo op of the officers and the year-level representatives with the school president. The night ended with the singing of the Xavier School Song, Luceat Lux.